MUSIC
XIE
Releases New Single 'C'est La Vie' on Thrive Music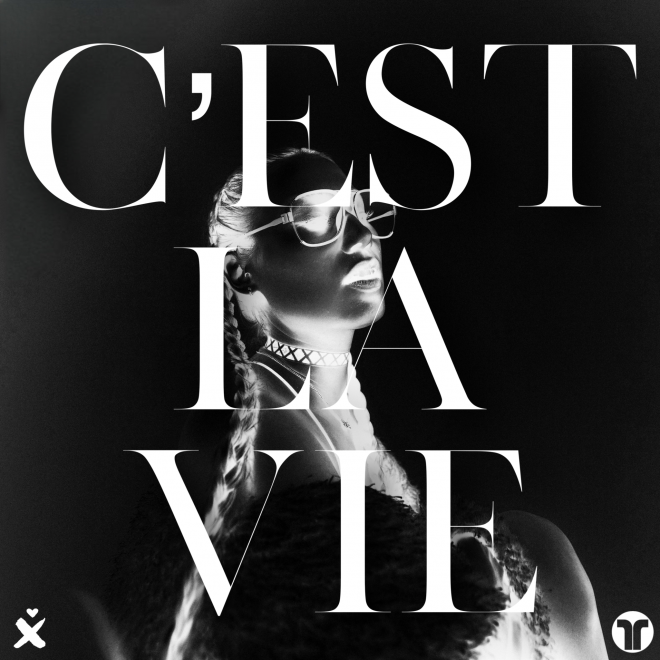 XIE Releases New Single 'C'est La Vie' on Thrive Music
Following Tech-House Hit 'Birds In Paradise'
Buy / Stream 'C'est La Vie' https://thrive.fanlink.to/cestlavie-X
Today, Chinese-American female house music creative XIE returns to Thrive Music with the release of her new single 'C'est La Vie'.

The follow up to her frisky tech-house hit 'Birds In Paradise', XIE continues to shine as a multidimensional artist with her UK house heater 'C'est La Vie'. Driven by shiny piano stabs and crisp percussion, 'C'est La Vie' is a hypnotizing blend of progressive tones and spellbinding lyricism. Her charming vocals offset by rhythmic builds and melodic drops, XIE's ability to incorporate elements of house, techno, and pop continues to set her apart. With 'C'est La Vie', XIE captures the anthemic energy that sparks an emotional connection on the dancefloor.

Regarding the track, XIE said, "Life can feel heavy and complicated. It's so easy to get wrapped up in all of it but sometimes it's actually easier to just let things go. I wrote 'C'est La Vie' when I was dealing with some extreme anxieties as a reminder to take the good with the bad and each day in stride. You always have to move forward and remember life just is what it is and it will get better."

Los Angeles-based producer, DJ, and singer-songwriter XIE (pronounced "Shay") is a burgeoning force in the house music scene. Capturing hearts with her moody, melodic soundscapes and edgy lyricism, XIE's unique personality and inherent artistry coming from a family of fine artists runs deep through every aspect of her project. From designing her artwork and lyric videos to writing, producing, and performing her songs, XIE's multi-hyphenate creativity knows no bounds.

Raised with a penchant for artistic expression, XIE was trained as a classical pianist and violist since the age of 5 and performed with the esteemed Premier Youth Symphony. As she grew up, she navigated the depths of her genetically-ingrained passions, studying Fine Art and honing her musical talents. Drawing inspiration from artists like ZHU, Grimes, Wax Motif, and Chris Lake, XIE taught herself to produce as a way to further extend the skills in her toolbox. No stranger to the dance music scene, XIE has released on Casablanca/Republic Records, and performed at revered festivals such as Coachella's DoLab, HARD Summer, and EDC Las Vegas.

XIE invites fans to join her for the next chapter of her new era with 'C'est La Vie' out now.

XIE Upcoming Tour Dates
June 10 - Santa Ana, CA - Yost Theater w/ Jauz

Connect with XIE

Spotify | SoundCloud | Facebook | Twitter | Instagram | TikTok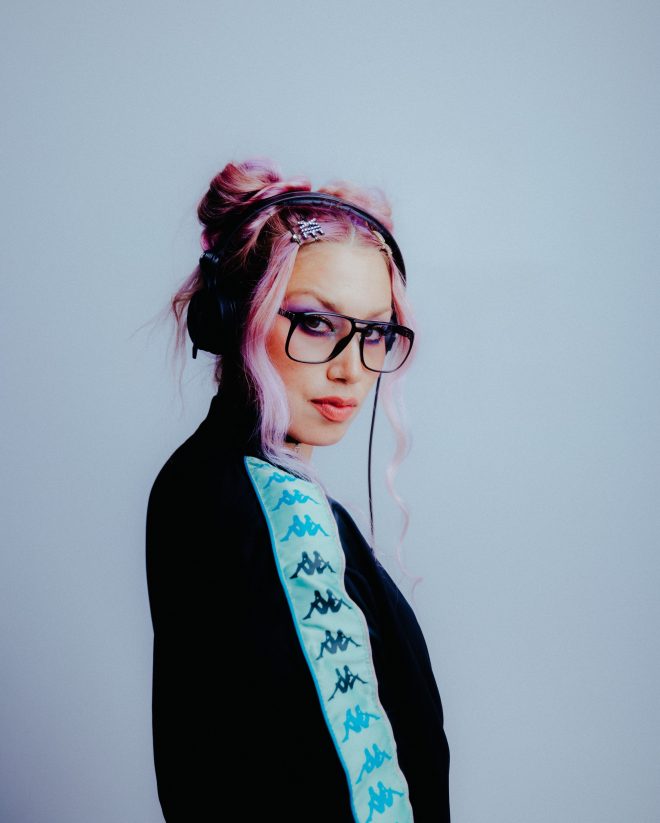 Load the next article