MUSIC
Hologramme
Shares 'Aphrodite' Single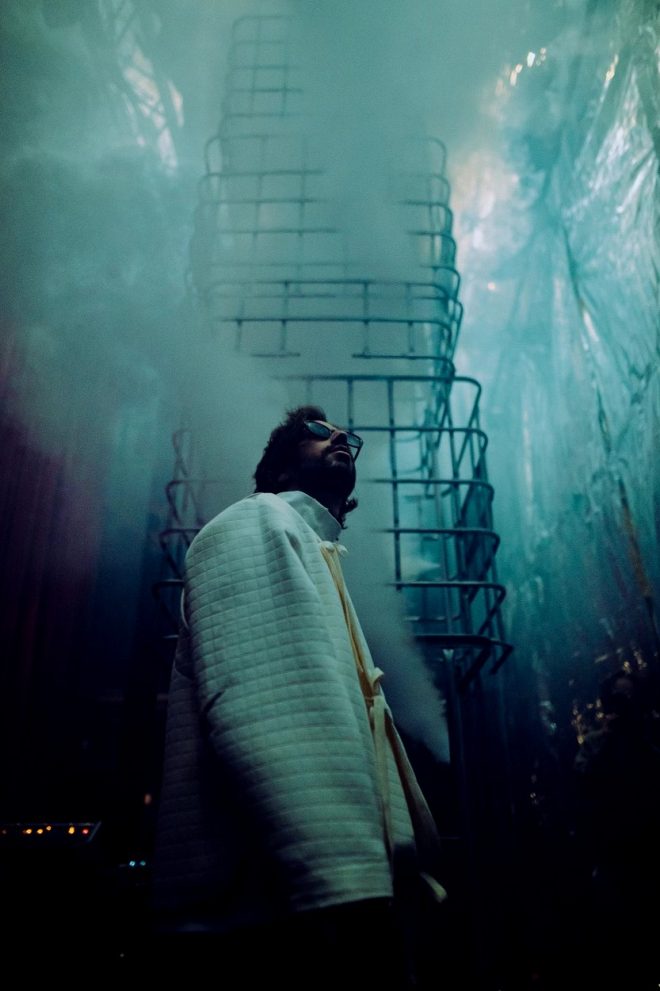 Hologramme SHARES 'Aphrodite' Single
ANNOUNCES SOLEDAD opus 32 no.1 Album
Listen: https://orcd.co/aphrodite_hologramme

Canadian Electronic producer Clément Leduc aka Hologramme will be releasing yet another intricate single entitled 'Aphrodite' tomorrow via the label he established, Société Holographique de Montréal.
Resembling the beauty of the Greek goddess of the same name, his latest offering is characterised by freedom and the experimentation with genres and textures.
Rolling harmonies and chopped vocals are cut short as thumping drums are introduced and cascade into a rollercoaster of frequency and Drum & Bass and Jungle rhythms.
The result is a journey through breaks and dizzying melodies with flavours of Grooverider, DJ Hype, and Wilkinson while still maintaining a unique sound.
Hologramme shares, "When I write my music, I never think of a purpose for it. I just let it happen. It's afterwards that the song finds a purpose by itself, and it's the crowd that ultimately decides what the song is for. I got the chance to test Aphrodite in various circumstances and I wouldn't have thought it was this much of a huge banger, but when I played it at Piknic Électronik in Montreal a few weeks ago, the crowd went crazy. The song found its purpose and it's to make crowds go crazy."
With a new album on the way, SOLEDAD opus 32 no.1, which is slated for release on the 29th of September, the producer is definitely on his way to leaving his mark on Electronic music in 2023.
Follow Hologramme:
Website - Facebook - Twitter - Soundcloud - Youtube - Instagram - Spotify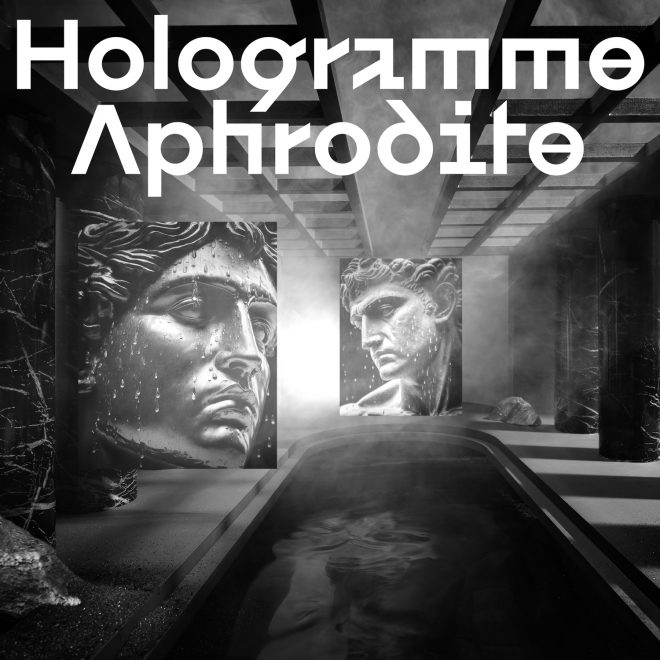 Load the next article