ARTISTS
Harry Romero And HoneyLuv Team Up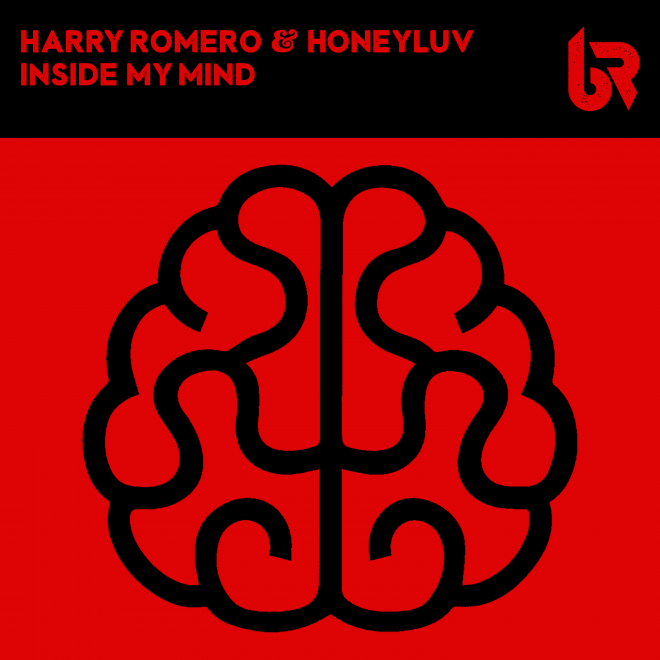 Follows Harry Romero's Official Remix of HoneyLuv's '365'
Today, female producer/DJ HoneyLuv and house heavyweight Harry Romero team up for 'Inside My Mind' out now via Bambossa Records.
A brilliant collaboration between a house music legend and rising new face of house music, 'Inside My Mind' is a dark and groovy original showing all that HoneyLuv and Harry Romero have to offer. Featuring both artists trading off on vocals, 'In My Mind' bursts with electrifying synth stabs and crisp percussion for an energetic tech-heavy flow. A sleek and rhythmic earworm perfect for any dancefloor, 'In My Mind' is a testament to the powerful force of these two producers. 'In My Mind' follows Harry Romero's official remix of HoneyLuv's Black Book Records hit single '365' last year.

Regarding the collaboration, HoneyLuv said, "It's truly an honor to have a record with someone like Harry whose music I absolutely love and play in almost every set. For me to be able to mesh our worlds together is a dream come true in my book. The song is definitely on the darker, deeper side, which is the avenue of music I've been producing lately. I'm excited to introduce my listeners to that side of my sound."

Harry Romero added, "This has been crushing the dance floors since HoneyLuv and I finished the collab. It represents everything I love about house music - beats, cool vocals, and an arrangement that simply just works."

Heralded by The New York Times as an 'Up Next' talent, female house and techno producer/DJ HoneyLuv is one of the hottest DJs breaking through on an international level. Named by Billboard as 1 of 10 Dance Artists to Watch and by BBC Radio 1 Dance as a Future Star, HoneyLuv has become an essential figure in a new generation of Black artists shaping the sound of dance music. A former Navy drone operator, HoneyLuv is now captivating live audiences on festival stages like Coachella and Outside Lands with her futuristic, deep tech sound. In 2022, HoneyLuv released her breakout single '365' on Chris Lake's Black Book Records, which was named a BBC Hottest Record In The World, and massive club hit 'Sway' featuring vocals by Dope Earth Alien via Insomniac Records. This year, HoneyLuv will continue to dominate clubs and festival stages around the globe, with performances at EDC Mexico, Hangout Music Festival, Sunset Music Festival, FVDED In The Park, and Fisher's inaugural Triip Festival in Malta.

Harry Romero is a humble house music legend with classic club cuts like 'Tania', 'Night @ The Black' and 'I Go Back' with Robert Owens under his belt, but really that's just the tip of the iceberg as his current catalog will attest. Harry's 2021 saw releases and remixes on labels from Crosstown Rebels and Dirtybird Records to Hot Creations and Classic Recordings, and 2022 saw him release on Defected for the first time since the mighty 'Revolution' with 'Rise Up' featuring Inaya Day. He's had a career that now runs across two decades, garnering a reputation for quality house and techno records both as a producer and the tastemaker behind Bambossa Records.

'Inside My Mind' arrives ahead of HoneyLuv and Harry Romero's upcoming B2B set during Miami Music Week at Chris Lake's Black Book Records Showcase on March 24th.
HoneyLuv Upcoming Tour Dates
February 10 - Darkstar - Tempe, AZ
February 11 - 11:11 - El Paso, TX
February 16 - We All Scream - Las Vegas, NV
February 18 - Common/UNDRGRD - Calgary, AB
February 19 - PNE Forum - Vancouver, BC
February 24 - EDC Mexico - Mexico City, MX
February 25 - Taraka - Valparaíso, CL
March 3 - Soundcheck - Washington, DC
March 22 - Floyd - Miami, FL
March 24 - Oasis - Miami, FL
March 31 - Supernova - Seattle, WA
April 29 - Project GLOW - Washington, DC
May 6 - Hi Ibiza - Ibiza, ES
May 20 - Hangout Festival - Gulf Shores, Alabama
May 27 - Sunset Music Festival - Tampa, FL
June 2 - Triip Festival - Malta
June 24 - FVDED In The Park - Holland Park, BC
July 21-30 - Tomorrowland - Boom, BE
August 13 - Elements Festival - Long Pond, PA

Connect with HoneyLuv
Website l Facebook | Twitter | Instagram | Spotify | SoundCloud

Connect with Harry Romero

Facebook l Twitter l Instagram l SoundCloud l Spotify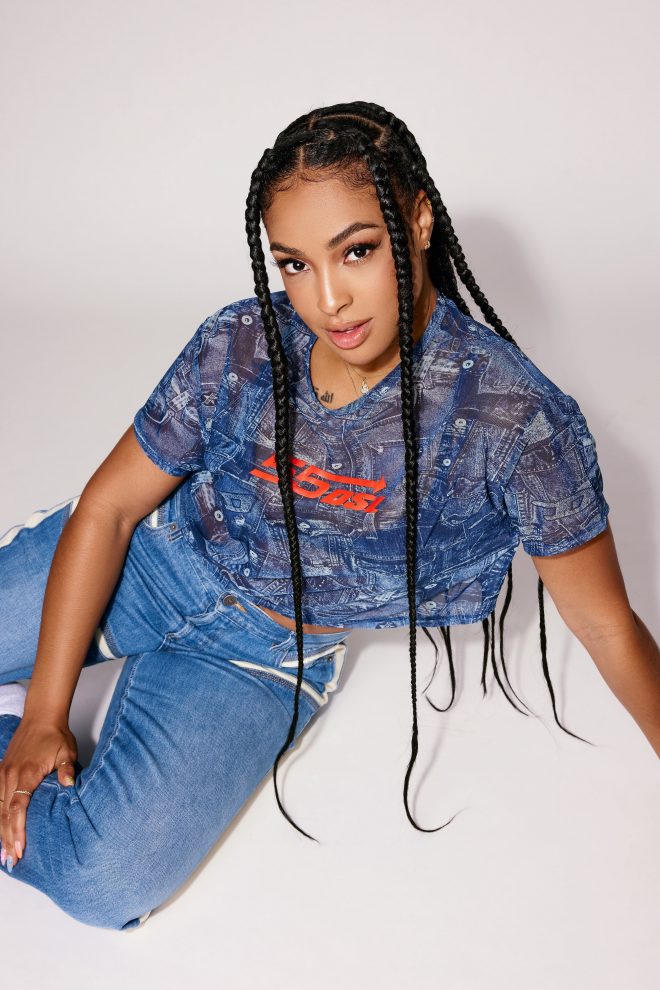 Load the next article