ARTISTS
Francis Mercier
Releases 'Kamili' With Nitefreak and Idd Aziz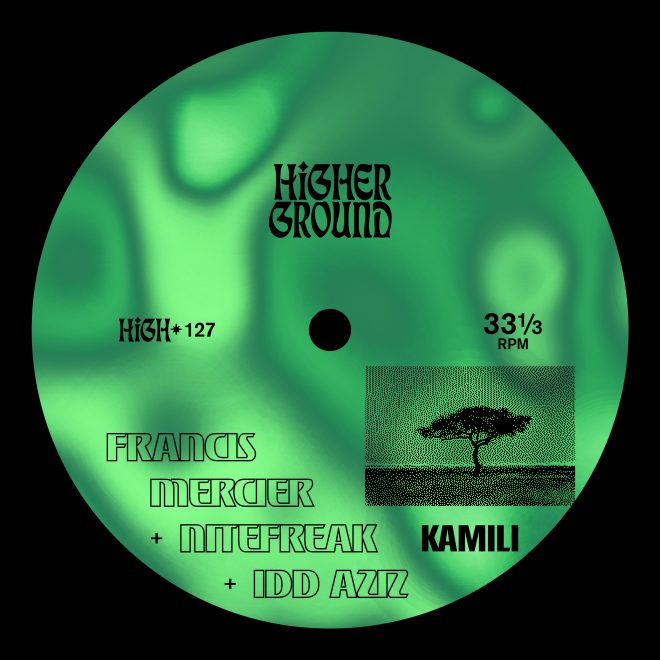 Listen to 'Kamili'
https://higherground.ffm.to/kamili
Today, Haitian producer/DJ Francis Mercier released 'Kamili' via Higher Ground, an ambitious dance track highlighting the talent and experiences of his African collaborators. 'Kamili' features production by Zimbabwe's pioneering producer/DJ Nitefreak and Swahilian vocals by accomplished Kenyan percussionist, performer, and teacher, Idd Aziz.
Coming from a melting pot background in Haiti, Francis Mercier has developed a sharp ear for global music and a desire to bring diverse sounds and cultures together on the dancefloor. Both are evident in his world renowned DJ career and role as Co-Founder of Deep Root Records, a Forbes-recognized, Black-owned label. Francis has captivated audiences across the globe from EDC to Pacha Ibiza, and even Formula 1 in Montreal. His recent single 'Sete,' named one of Billboard's Top Dance Tracks of 2022, exhibits his unique take on Afro House and the rapidly rising interest in the genre worldwide. The track simultaneously reached #2 on Beatport's charts, Spotify's Viral Top 50, and Shazam's Top 50 Global Discovery.
With a Coachella performance and North American tour charted for 2023, Francis is prepared to sustain the momentum. "Kamili is undoubtedly my most exciting release to date. It is such an honor to be collaborating with the talented Nitefreak, Idd Aziz, and Higher Ground (Diplo's label) on this very emotional and powerful record. Bringing African musical excellence to the United States' dance music community is truly exciting." - Francis Mercier
Beyond its stunning production, 'Kamili' is a deeply personal track. Sung in Swahili, Idd Aziz is yearning for his lost brother to return home who has been missing for more than 20 years. Every time Idd returns home, his mother asks him where his brother is, and Idd's soul-churning vocal performance conveys their joint, deep sorrow for their loved one's unknown whereabouts.
Idd has become one of the most distinctive vocalists in Africa, collaborating with renowned musicians across styles and genres - from Kenyan hip hop artist Khaligraph Jones to the Trondheim Orchestra.
Nitefreak, a Deep Root artist and frequent collaborator with Francis, brings his unique Afro flair to the track. Widely considered as the fastest-growing producer/DJ coming out of Zimbabwe, Nitefreak has amassed millions of streams, reached the Top 5 on Beatport, and has been supported by Keinemusik, Odesza, BBC Radio 1's Pete Tong, and others.
"After carefully assessing the strongest label partner for this song, we chose to entrust Higher Ground in light of their previous international successes with African artists and music. I cannot wait for the world to hear this timeless anthem that is so very special to me." - Nitefreak
The track is sure to strike listeners across genres, as it did for one of the biggest names in dance music history. "I love it, I play it every night" - Diplo
Francis Mercier Tour Dates
Jan 26 – BPM Festival, Costa Rica
Jan 29 – Floyd, Miami
Feb 3 – The Snow Lodge, Aspen
Feb 4 – Club Vinyl, Denver
Feb 9 – Gospel NYFW, New York
Feb 11 – Avant Gardner NYFW, New York
Feb 16 – Matta, Tel Aviv
Feb 17 – Hide, Doha
Feb 18 – Twiggy, Dubai
Feb 20 – It Is What It Is, Lisbon
Feb 23 – Icon, Boston
Feb 25 – We Belong Here Festival, Miami
March 2 – Mona PFW, Paris
March 10 – Coda, Toronto
March 11 – Flash Rooftop, Washington DC
March 17 – Soubois, Montreal
March 18 – Spybar, Chicago
March 30 – Cafe Del March, Phuket
March 31 – Cassio, Hong Kong
April 2 – Savaya, Bali
April 7 – Klein Harbiye, Istanbul
April 15 – Coachella '23, Indio
April 22 – Coachella '23, Indio
April 27 – Le Cabestan, Casablanca
April 28 – Yoko x Pont Alexandre III, Paris
Connect with Francis Mercier
Website | Facebook | Instagram | Spotify | Twitter | YouTube
Connect with Nitefreak
Soundcloud | Facebook | Instagram | Spotify | Twitter
Connect with Idd Aziz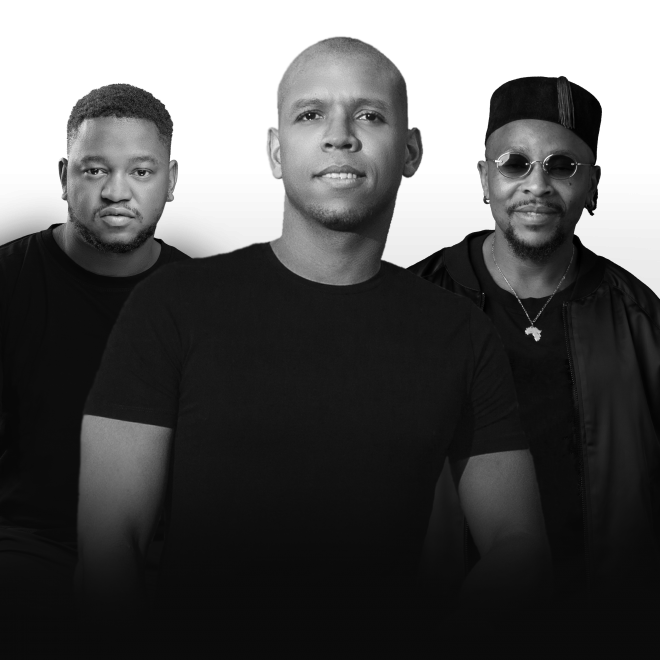 Load the next article