MUSIC
UKÄRÄ, Afrokillerz release debut album.
Marking a new phase for the duo.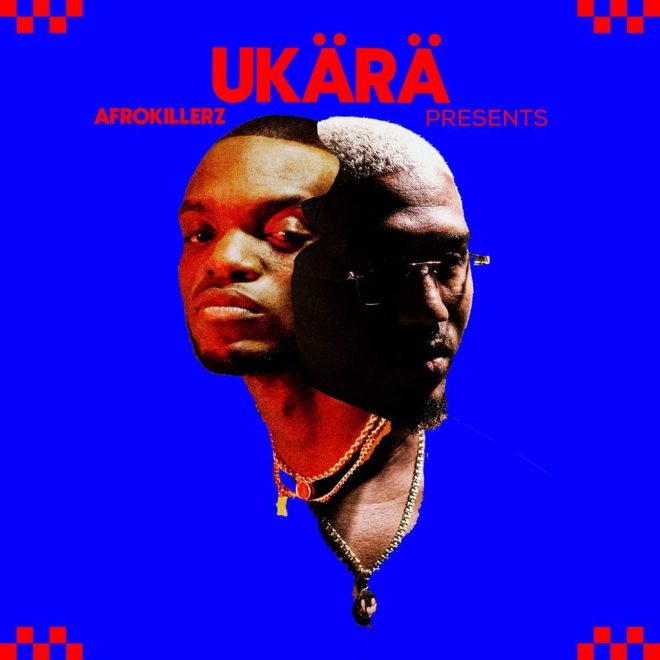 UKÄRÄ, Afrokillerz release debut album, marking a new phase for the duo
Featuring 11 tracks, the album was produced to maximize the sensory experience for every listener
BUY or STREAM: https://orcd.co/ukara
Lisbon, November 3rd - After years of anticipation and numerous successful songs, the highly-awaited debut album of the Portuguese duo AFROKILLERZ is finally here this Friday, November 4th, with the release of the album UKÄRÄ. The duo consisting of Landz and Safari, acclaimed for their unique blend of electronic music and African percussion, has made waves not only in Portugal but also in the PALOP countries (Portuguese-speaking African countries), and has left its mark in the United Kingdom, Azerbaijan, India, and various other parts of the globe.
UKÄRÄ features 11 exceptional tracks that exemplify AFROKILLERZ's dedication to taking electronic music with African influences to new heights. The album's first highlight is the track "Nha Manera" (2022), which featured a collaboration with the talented Allis from the 608 Records label (which also includes Rafael Leão, aka Way45). This track also marked the duo's integration into the renowned Kazukuta Records label, led by the international DJ and producer DJEFF.
The second promotional single, "Countdown," was released on August 11, 2023, and was enthusiastically received by the audience, amassing over 150,000 streams across all digital platforms in just a few days.
The production of this album was geared towards arousing sensory attention in the listener. "We wanted a more saturated, more present, and fuller kick. Realistically, the first experience the audience will have when listening to this album will be sensory. After that, we naturally focus on the melodic line, which is what makes people want to dance to our sound." explained Landz.
The album also features collaborations with the versatile Angolan artist Irina Vasconcelos (from the rock band Café Negro) on the track "Capoeira," and the Portuguese singer Szon on the songs "Drowning" and "Countdown."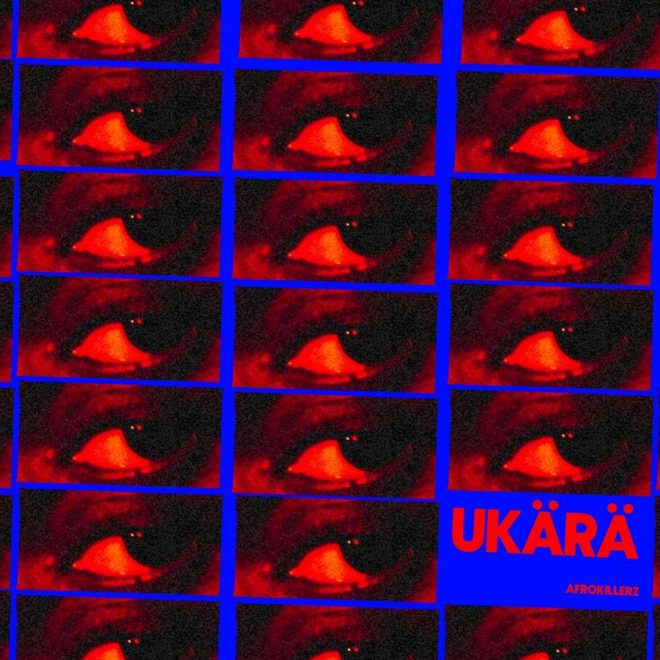 The tracks on UKÄRÄ continue to push the boundaries of afrotech's sonic frequency futurism, a subgenre of African house music, in which AFROKILLERZ are pioneers in Portugal. Their music, characterized by the fusion of electronic elements and African percussion, has garnered fans worldwide, with memorable performances in diverse locations such as England, Azerbaijan, Cape Verde, Angola, and India.
This is the debut album for the duo, marking their integration into Kazukuta Records. It represents a new phase for AFROKILLERZ, where they have aligned their essence and aim to reach the international market. "In addition to its international relevance, it is extremely important for us to be part of a label like Kazukuta, which is focused on electronic music. It has opened our minds in many ways. Today, we are sure about the direction we want to take. We want to get closer to people, where, in the first phase, people get to know and understand our music better, and then fully enjoy it for fun and dancing." Safari mentioned.
In the near future, the duo also plans to release UKÄRÄ in vinyl format because they believe it is the ideal format for those who truly appreciate music in detail. "Those who care about music, about sound, want to have a vinyl. Besides, we also want to pique the interest of those who haven't considered acquiring a vinyl." they explained.
The album "UKÄRÄ" by Afrokillerz is now available on all major digital platforms.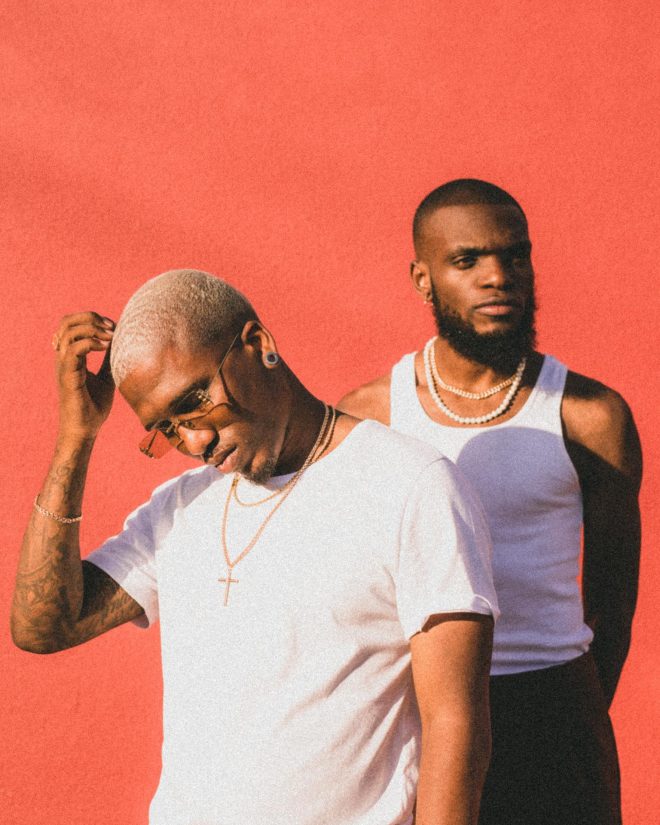 About AFROKILLERZ:
AFROKILLERZ, a duo composed of Safari and Landz, is renowned for their musical uniqueness, blending the richness of African rhythms with the pulsating beats of tech-house.
Hailing from Chelas and Apelação, AFROKILLERZ is a duo that defies convention. With Safari on percussion instruments and Landz at the mixing table, they create a sublime fusion of their sonic heritage, entwined with the musicality of Cabo Verde and Angola, and the futuristic pull of Tech Music. Their music is a celebration of culture, primarily the African beat, merging ancient traditions with the modernity of electronic music. With a growing fan base, the duo has made a constant presence at prominent events and festivals, fueling the popularity of Afro Tech.
About KAZUKUTA RECORDS:
Kazukuta was conceived in 2011 as a platform for emerging artists seeking their place within the House Music scene. Currently, the label registers over a million streams every three months, multiple track IDs on Spotify, several entries in popular playlists, and recognition from internationally renowned artists. For instance, South African artist Black Coffee included one of Kazukuta's tracks in his tribute compilation to Virgil Abloh.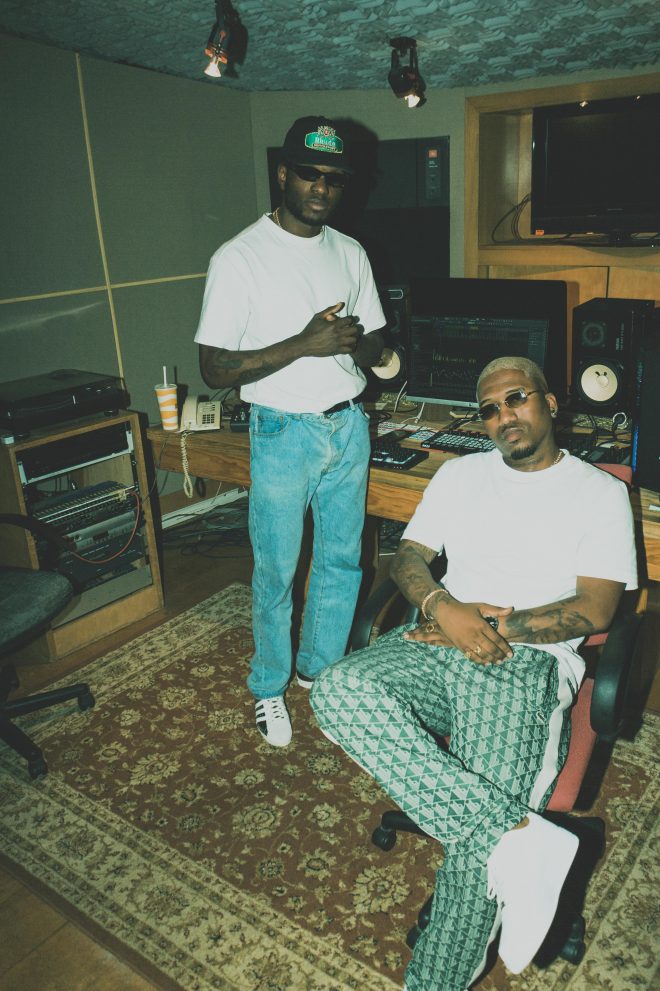 Load the next article