MUSIC
POWEL
RETURNS TO ALL DAY I DREAM TO RELEASE HIS NEWEST CELESTIAL SONIC MASTERPIECE, THE PIANO REEVES EP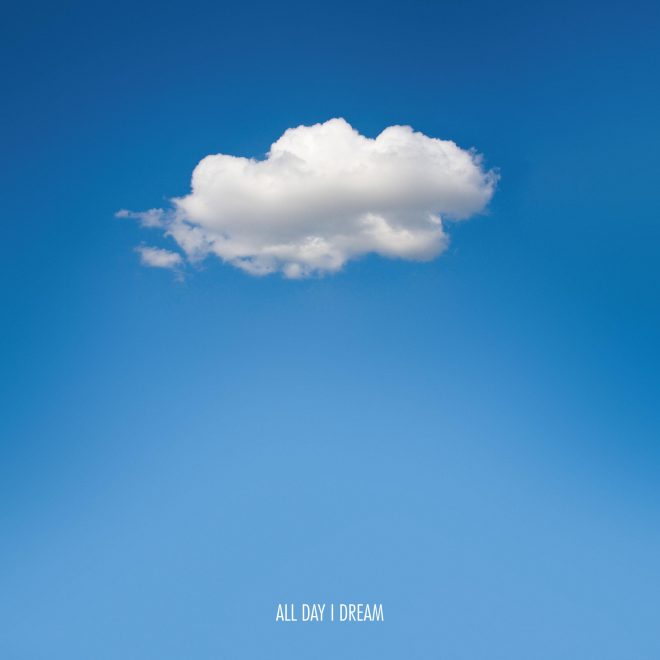 POWEL RETURNS TO ALL DAY I DREAM TO RELEASE HIS NEWEST CELESTIAL SONIC MASTERPIECE, THE PIANO REEVES EP
FOLLOWING A BRIEF HIATUS FROM THE LABEL, THE LONGTIME ALL DAY I DREAM FAMILY MEMBER RETURNS TO UNVEIL AN EMOTIVE FOUR TRACK EP
BUY / STREAM PIANO REEVES EP https://orcd.co/_pianoreeves
Enter the ethereal sonic realm of Paul Chriske, the German musical maestro known as Powel, who specializes in "creating harmonious illusions of sound." Powel is a longtime family member of Lee Burridge's All Day I Dream imprint, having first released on the label in 2015. Releasing his four track Piano Reeves EP on May 19, Powel returns to All Day I Dream to release his first record with the label since his The Beauty of a Polaroid album in 2020.
A pianist since youth, Powel's extensive experiences from a lifetime of performing with bands and orchestras has imbued his music with depth and complexity. Finding inspiration in the people and places he encounters on his travels, Powel draws from a vast and nuanced musical palette. Piano Reeves epitomizes Powel's unique touch as a producer, weaving together warm celestial vibes, airy atmospheres, and delicate rhythms.
The record opens with 'Slightly Frozen', which sets the tone for the rest of EP. The track begins with optimistic pads layered over an intricate percussive pattern. At around the two minute mark, fluttering woodwind riffs create a sense of adventure- foreshadowing the emotive journey to come from this body of work. The rest of the track takes the listener on ups and downs - Powel's music has resonance because it is so expressive and intricate, creating a listening experience that transcends the boundaries of conventional dance music.
Powel's collaborations with Leoi and Benny Stein - 'I Would Wait' and 'Piano Reeves', respectively - bring further depth to the EP's sonic tapestry. 'I Would Wait' is uplifting and enduring, while the titular track is more melancholic. Throughout the EP's four tracks, Powel showcases a masterful ability to craft mesmerizing auditory landscapes across the emotional spectrum.
The release of Piano Reeves comes at an exciting time for Powel- stay tuned for forthcoming releases on Seven Villas and SATYA, promising even more enchanting compositions from Powel to come.
ADID097: Powel - Piano Reeves EP
A1: Powel - Slightly Frozen
A2: Powel - I Would Wait feat. Leoi
B1: Powel - Piano Reeves feat. Benny Stein
B2: Powel - Phaser Is Set To Stunning, Lets Go
Connect with Powel:
Spotify | SoundCloud | Facebook | Instagram | Resident Advisor
Connect with All Day I Dream:
Spotify | SoundCloud | Facebook | Instagram | Resident Advisor
Load the next article