EVENTS
Mixmag Features - Framework
Laura Liendo
13 November 2023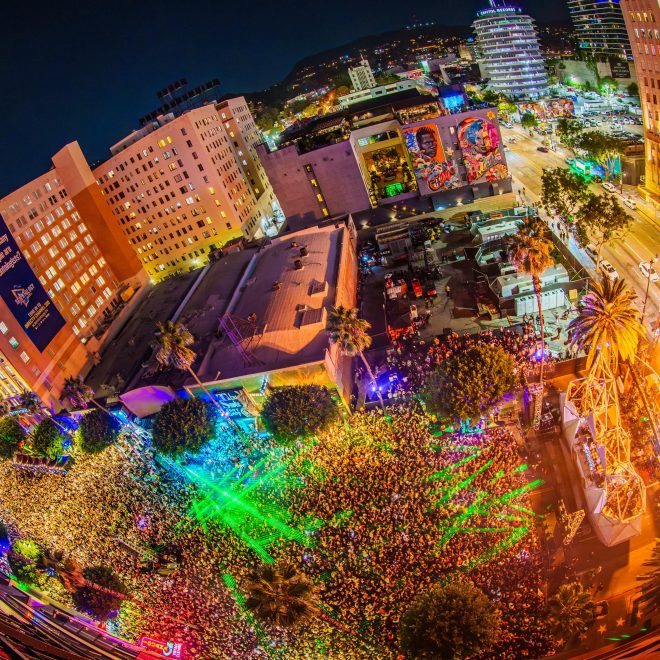 Get To Know Framework
Over the last decade, Framework has established itself as the most cutting edge, diverse and carefully curated underground event producers coming out of Los Angeles. In all it has welcomed more than 200 of the world's most influential artists and brands from Afterlife ft. Tale of Us, Chris Lake and Fisher, Solomun, Black Coffee, The Martinez Brothers, Keinemusik, Peggy Gou, Jamie Jones, Fatboy Slim,, SG Lewis, Channel Tres with over 200 more. Over 1.5 million dancers have experienced a Framework party at some 35 different international venues across the world.
Amongst many other standout events, Framework has hosted the Yuma Stage at Coachella since 2013, brought the first ever electronic dance show to The Torch at the Los Angeles Memorial Coliseum, introduced the Art of the Wild music and arts festival to Wynn Resorts in Las Vegas, and in 2023 have continued to challenge the status quo by shutting down Hollywood Boulevard for the first event of its kind, welcoming 12,000 guests into the heart of Hollywood with Fisher and Chris Lake.
The full time team behind the global operation is amazingly small, with just under 10 full time staff members, which they say allows them to make collective decisions, with each person contributing their expertise to ensure that Framework delivers an exceptional 360º experience. This encompasses talent bookings, marketing, production, and operations.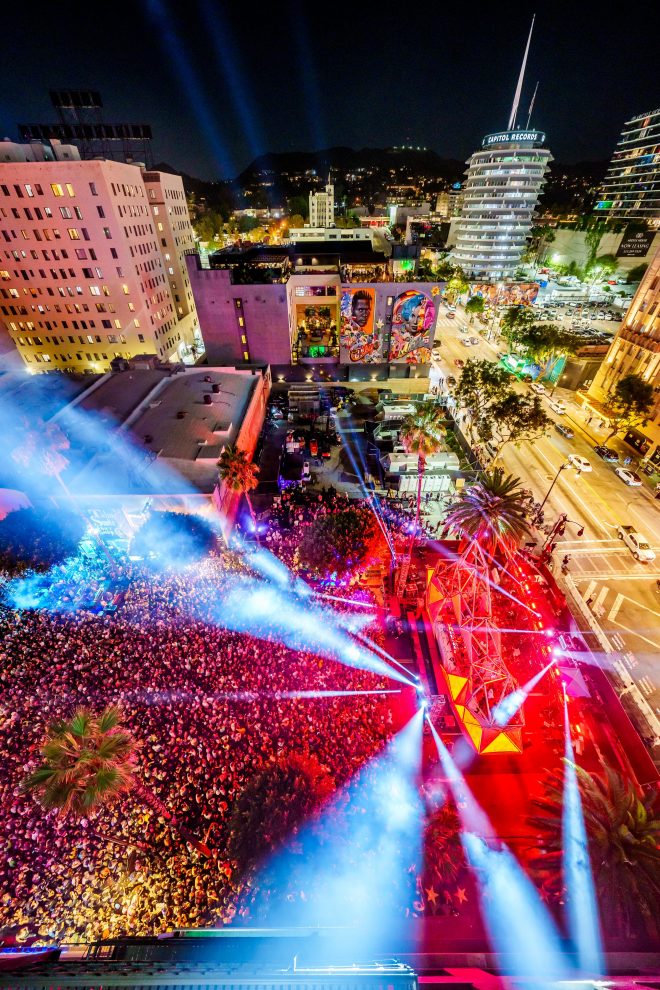 Creator and owner of Framework Kobi Danan says, "At the end of the day, we are all just passionate music enthusiasts united by a common goal: creating a unique and accessible experience for our guests. While every aspect of the event experience is important, we place special emphasis on the on-site guest experience. We go the extra mile to ensure it's safe and seamless, starting from pre-event communications and extending to the quality production elements we spare no expense on."
Each show is designed to be a unique experience that is hassle free and unforgettable for all music lovers. It is an approach that has worked as Framework has grown at a huge rate, but never at the expense of the offering to fans.
"In this industry the goal of profit almost always supersedes the goal of delivering a quality product. For me, that's just not right, and is a standard I absolutely refuse to operate with. One of the biggest challenges we've run into as we scale upwards is keeping ticket prices accessible to guests without jeopardising the quality of the experience which is near and dear to our brand identity. We are always trying to find creative ways to make sure that the extra costs don't fall on the backs of our guests."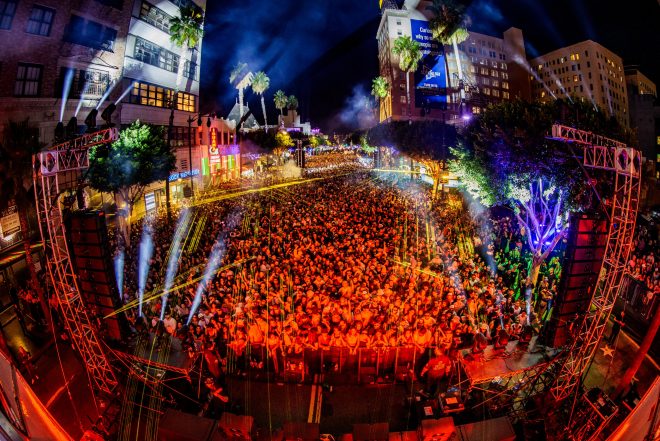 This approach means Framework has managed to achieve a 75% retention rate, meaning their guests keep on coming back for future parties each and every time. Helping with that of course are the fresh line-ups which are a combination of acts that have a proven track record at their brick and mortar venue, Sound Los Angeles, and the Framework team's own personal music preferences. "We also make a pact to keep our finger on the pulse of the European market as we believe that it's an accurate forecast of the future for the genres and acts that gain momentum in the North American markets."
With many successful events under their belt already and many more in the works, Framework is set to reach even bigger and better heights in 2024 and beyond which is music to the ears of music lovers on the West Coast and beyond.
Get To Know Framework
https://www.instagram.com/thisisframework/
https://www.facebook.com/thisisframework
Load the next article