MUSIC
Keys N Krates
Drop new house single 'Say You Love Me'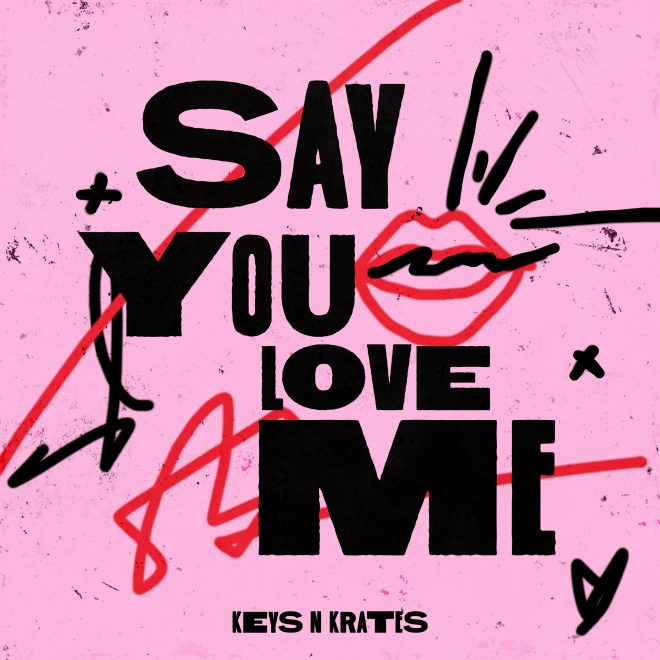 Keys N Krates drop new house single 'Say You Love Me'
Announce Upcoming North American Tour & New Album Coming This Fall
Buy / Stream Keys N Krates - 'Say You Love Me' https://lnk.to/sylm
Today, prolific dance trio Keys N Krates deliver their new single "Say You Love Me" via deep-rooted Canadian label Last Gang Records/MNRK. One of North America's most seasoned electronic outfits, Keys N Krates unveil a new direction in their sound that traces back to their earliest musical influences.
"Say You Love Me" is the Toronto-based outfit's take on a pure house music record. The smoky, euphoric vocal and spellbinding groove calls upon a timeless sound and further demonstrates the ever-growing versatility of Keys N Krates' production style. Their fresh take on the genre opens up a new realm of possibilities for their performances and forthcoming tour . "Say You Love Me" follows their recent singles "Get Up" and "What Girls Do," which both lend themselves to house as well.
"We all grew up on house music and have always dabbled in it on other projects, but this tune might be our "housey-est" endeavor yet," said Keys N Krates about the track. "For us, 'Say You Love Me' embodies the soul and fun that drew our ears to house music in the first place", they added. "Organic drum textures, a hypnotic and tribal groove, with a powerful vocal sample chopped up are ingredients that really speak to us. We want to be at the party where this is playing."
Alongside the new music, Keys N Krates also unveil a new album coming this fall and a 12-stop tour across the United States, with many more dates still to come.
Since forming a decade ago in their native Toronto, Keys N Krates have carved their own path via a bass-centric, sample-driven sound, melding the realms of electronic, hip-hop, and beyond. The group — composed of drummer Adam Tune, keyboardist David Matisse, and turntablist Jr. Flo — has built a venerable reputation as one of the leading live electronic acts today on the strength of their onstage instrumentation and energetic sets.
Keys N Krates invite listeners to join their house music journey, a natural evolution of their sound with more to come from the trio throughout 2023.
Keys N Krates Upcoming Tour Dates
May 27 – Elsewhere, Brooklyn, NY
September 23 – Flash Rooftop, Washington, DC
October 5 – Soundwell, Salt Lake City, UT
October 6 – 45 East, Portland, OR
October 7 – Meow Wolf, Denver, CO
October 13 – Kingdom, Austin, TX
October 14 – Sunbar, Tempe, AZ
October 15 – Hotel Via, San Francisco, CA
November 10 – Q Nightclub, Seattle, WA
November 11 – Wild Buffalo, Bellingham, WA
November 17 – El Club, Detroit, MI
November 18 – Sound Bar, Chicago IL
November 30 – It'll Do, Dallas, TX
December 1 – The Loft, Minneapolis, MN
December 2 – Liquid, Madison, WI
MORE DATES TBA SOON
Connect with Keys N Krates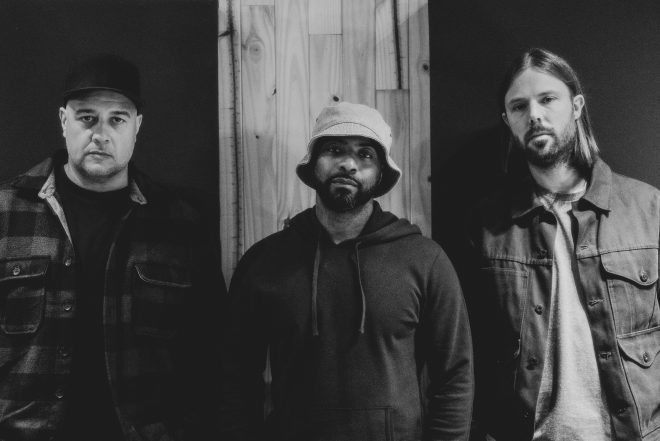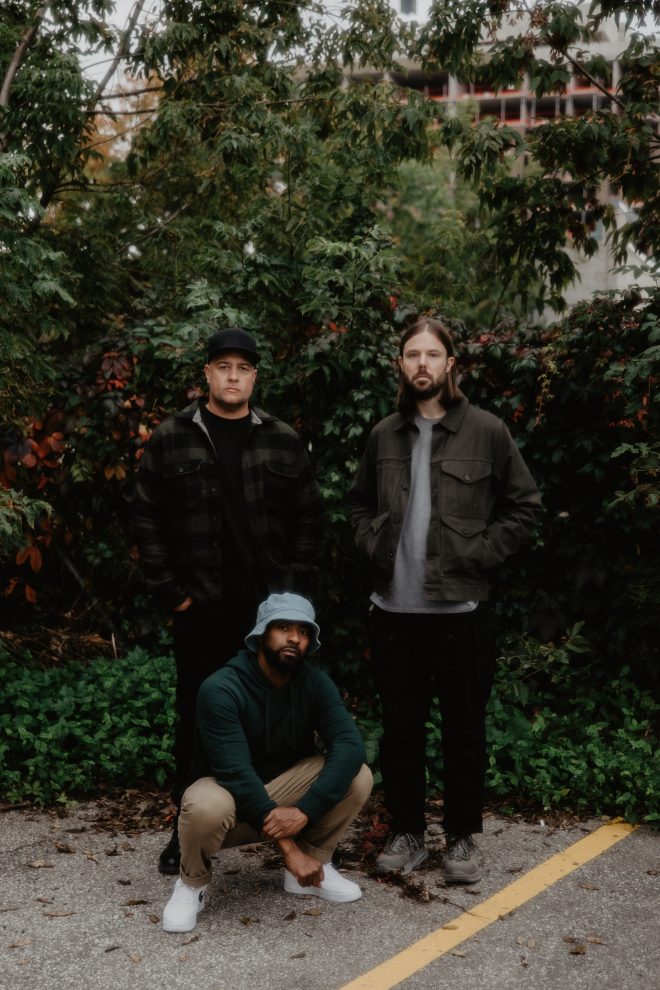 Load the next article