MUSIC
John Digweed shares star-studded new album Futuro
The UK legend's carefully curated new LP contains 25 exclusive new tracks of gripping acid house
Laura Liendo
17 November 2023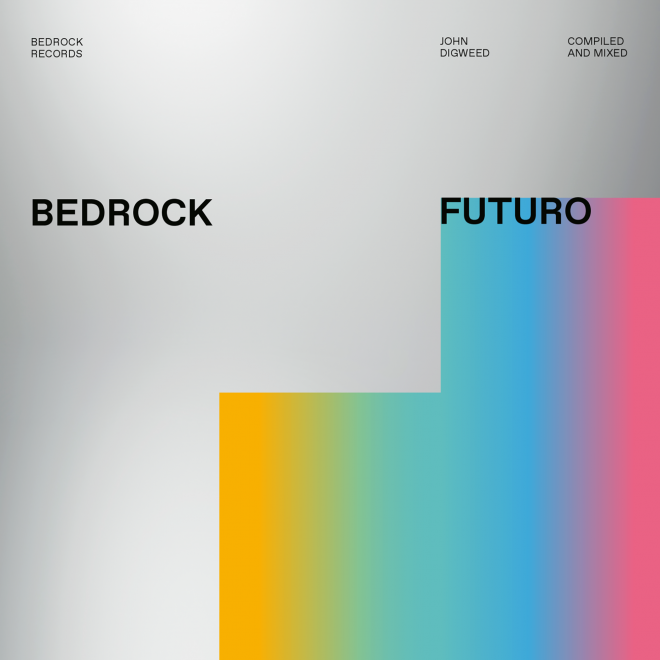 Legendary DJ John Digweed unveils his new album Futuro, a jam-packed compilation out via Bedrock Records on 17th November.
Futuro sees John Digweed bringing together an all-star arsenal of synth-drenched acid house. Featuring 25 exclusive tracks from luminary artists such as David Morales, Rodriguez Jr, Bushwacka, Marco Bailey, Nick Muir and Captain Mustache, the album has been carefully curated and compiled and mixed by the UK legend himself.
Digweed and Nick Muir set the scene with atmospheric opener 'FuturaScent Intro', before the intricate polyrhythms of Carrera & Tavares and the synth-soaked euphoria of Davi tackle centre stage. Bushwacka's 'Lectrobee', the lead single from the album, is an enthralling breakbeat sequenced deep into CD1, while highlights of CD2 include second album single, John Digweed, Nick Muir and Captain Mustache's uptempo heater 'Bleu Cobalt', as well as futuristic stunner 'The Last Call' from Martin HERRS, Aliot & Bunbeck, to name just a few. From back to front, Futuro is an irrepressible odyssey through some of the most thrilling acid house music being produced today.
"I am really proud of this latest album, there are so many amazing producers that have delivered some incredible music ranging from ambient to house, breaks, techno and so much more." John Digweed explains. "I have always strived to deliver mixes that feature a wide range of styles and 'Futuro' is a perfect example of this. I hope you will enjoy the journey."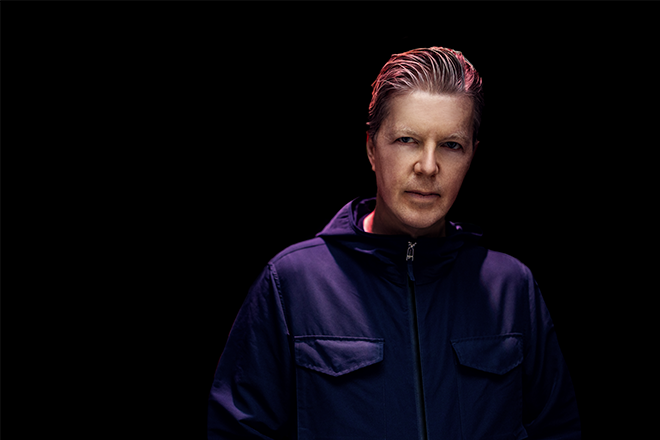 The release continues a typically industrious year for John Digweed. Having recently released the EP Tripchain / Scanalatura with Frankie Wah and Nick Muir, as well as celebrating 25 years of Bedrock with a day party at XOYO London on 1st October to coincide with his 1000th Transitions Radio show, the UK legend is as vital as ever.
John Digweed is a DJ's DJ. The beauty of what he does lies in just how different he really is from his contemporaries. From his early beginnings in the blossoming scene of acid house to the apex of the international DJ'ing world he has created and maintained a level of integrity that is the benchmark for both dj's and producers globally. In fact, he has reached the very top of his profession, being voted #1 in a voter's poll by DJ Magazine in 2001.
His list of achievements is groundbreaking to say the least. Highlights of which would be the first official DJ mix compilation ("The Mix Collection", with Sasha), being the first British DJ to hold a residency at what was then the world's most well known club in NYC Twilo as well as having remixed some of the biggest bands alongside studio partner Nick Muir. Over 60 official Mix CD compilations released and coming up to 1000 Transitions worldwide Weekly radio shows, reaching over 14 million a week in over 60 countries a real testament to John commitment to showcasing new music every.
A bumper pack of synth-soaked acid house, Futuro is another forward-thinking release from John Digweed, making the most of an all-star roster of stellar artists and collaborators.
Load the next article