MUSIC
Hayden James Releases Pair Of New Singles 'Beggin' You (feat. SAYGRACE)' & 'Nevermind (feat. Jillian Loux)'
Out Now via Future Classic
Laura Liendo
11 November 2023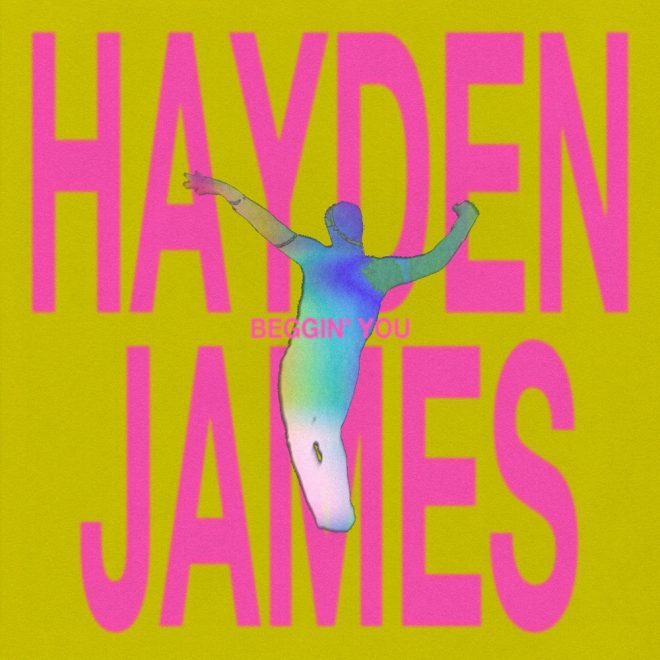 Today, multi-platinum Melbourne-born, LA-based producer/DJ Hayden James releases a pair of new singles 'Beggin' You' featuring SAYGRACE and 'Nevermind' featuring Jillian Loux out via Future Classic.
Continuing to expand his collection of vibrant, vocally-led dancefloor originals, Hayden James' latest two-pack is another dynamic showcase of his elevated and emotive house-pop signature. 'Beggin' You' is instantly infectious, flaunting a retro flair that will immediately get bodies moving. Glamorous and effortlessly groovy, Hayden James surrounds SAYGRACE's sultry vocals with lush piano stabs and swinging basslines. Its companion takes a softer approach, building an intimate, slow-burning soundscape around Jillian Loux's wistful lyricism. Fluttering with euphoric synth melodies and rhythmic percussion, 'Nevermind' carries the impassioned sentiments present throughout Hayden James' catalog.
On 'Beggin' You', Hayden James says, "When I heard the SAYGRACE vocal it sounded like a sample.. a classic house vocal. I didn't want to introduce too many elements in the track - Bassline, Drums, Piano, Vocal.. that's it. I've been playing the record in my sets the last few shows and loving the crowd reaction. It's a real moment in my set."
"'Nevermind' is one of those records I just couldn't get out of my head. Jillian's vocals are crazy. So smooth and intimate. The moment I wrote that weird lead synth line in the drop it all came together super quick. I'm very excited to release these two records together. Feels like they belong together," adds Hayden James.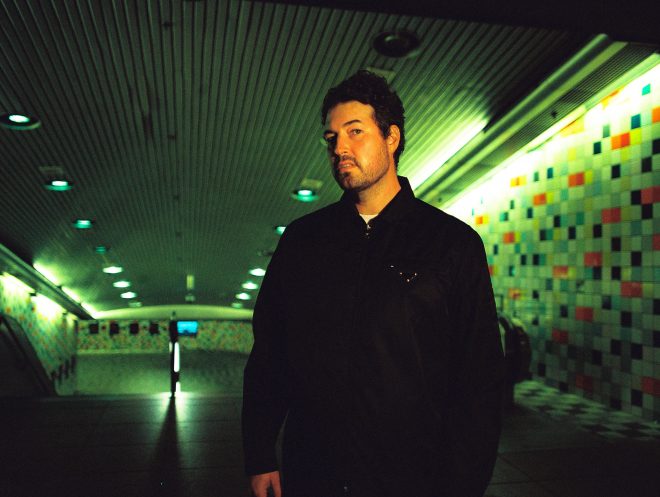 The dual release arrives following Hayden James' recent collaborations 'We Could Be Love' with AR/CO and 'Do You Want Me' with Bob Moses. Fans can expect to hear 'Beggin' You' and 'Nevermind' at Hayden James' upcoming performances at the Hollywood Palladium in Los Angeles and PROPER NYE in San Diego.

Since breaking out in 2013 with 'Permission to Love' and going on to release revered platinum certified hits 'Numb' feat. GRAACE, and 'Just Friends', Hayden James has continued to be at the forefront of the Australian house music scene. His run of hits carried on with his ARIA-nominated debut album Between Us in 2019, and sophomore record LIFTED in 2022, which boasts over half a billion streams and was debuted at last year's Coachella to a packed out stage, before he launched into a North American tour.

Hayden James invites fans to join him on the dancefloor and stream his new singles 'Beggin' You' and 'Nevermind' out now.
Load the next article