MUSIC
Francis Mercier & Kiesza
Deliver New Summer Anthem "Egyptian Sun"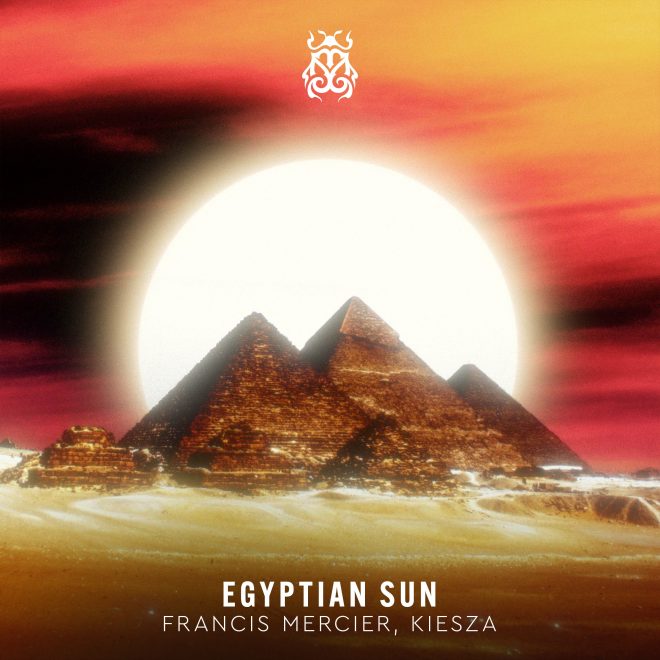 Francis Mercier & Kiesza Deliver New Summer Anthem "Egyptian Sun"
Out Now via Tomorrowland Music
Buy / Stream 'Egyptian Sun' https://tomorrowland.lnk.to/egyptiansun
Today, prolific Haitian DJ/producer Francis Mercier and celebrated Canadian singer/songwriter Kiesza team up for a scintillating new single, "Egyptian Sun." Both artists team up with the global dance music entity, Tomorrowland Music, to deliver their debut collaboration.

"Egyptian Sun" is a perfectly-timed summer anthem that tells the story of lust-bound lovers in the heat of the moment. With Francis Mercier's pulsating bassline, thumping drums, and spellbinding chords paired alongside Kiesza's soaring vocals and swooning songwriting, this song will not only evoke powerful moments on festival circuit dancefloors but can resonate with people from any walk of life.

According to Kiesza, "Egyptian Sun" was the result of a highly productive studio session between her and Francis. "Francis and I came together to work on a different song that day, but we were so inspired in the session we wrote about three songs together," she says. "'Egyptian Sun' felt new to me, like I was exploring another side of myself in that moment. I've also always dreamed of going to Egypt and when Francis turned on the demo track, it transported me there in my imagination, and the lyrics and melody began to roll off of my tongue."

The session also marked a full-circle moment for Francis Mercier:

"Back in my early 20s, I used to play Kiesza's mega-hit "Hideaway" on repeat and used to dream of attending Tomorrowland one day. Now, to be officially collaborating with Kiesza and Tomorrowland, it is a very exciting moment for me, and I cannot wait for the world to hear this track. We composed it during the pandemic, and I'm so happy to have it finally see the light of day."

Over the past few years, Francis Mercier's meteoric rise has led him to become one of the most significant producers/DJs in the dance music scene. Garnering 45M+ across his catalog, Francis brings together African and Caribbean artists & sounds in a unique way in underground dance music. Francis is consistently reaching new performance milestones, most recently performing over two weekends at Coachella in the heralded Yuma Tent. While constantly touring and circling the globe, he also finds the time to run his own label, Deep Root Records, one of the few 100% black-owned dance labels.

Kiesza stormed onto the scene in 2014 with her impassioned hit "Hideaway," which has since accrued over a billion streams. Following the breakout release, top-tier artists rushed to work with her, and the rising Canadian talent soon counted herself as a feature on releases from the likes of Skrillex, Diplo, Duran Duran, and Joey Bada$$. After a life-changing car crash put her on a two-year hiatus in 2017, Kiesza returned as an independent artist, releasing music through her own label Zebra Spirit Tribe. Most recently, In 2022, Kiesza released an EP titled Tommy, which featured work from the late pop producer Tommy Tysper.

Francis Mercier Upcoming Tour Dates
May 26 – Blue Marlin Ibiza, Spain
May 27 – Berns Terrassen, Stockholm, Sweden
June 2 – Hurghada, Egypt
June 7 – Blue Marlin, Ibiza
June 9 – Sound Nightclub, Los Angeles, CA
June 17 – F1 x Maxim Party, Montreal, Quebec
June 23 – Wild Jam Festival, Marrakech, Morocco
June 24 – Daze, Bodrum, Turkey
June 26 – Avalon Gammarth, Tunisia
June 29 – Monaco, French Riviera

Connect with Francis Mercier
Website | Facebook | Instagram | Spotify | Twitter | YouTube

Connect With Kiesza
Website | Facebook | Instagram | Spotify | Twitter | YouTube

Connect With Tomorrowland Music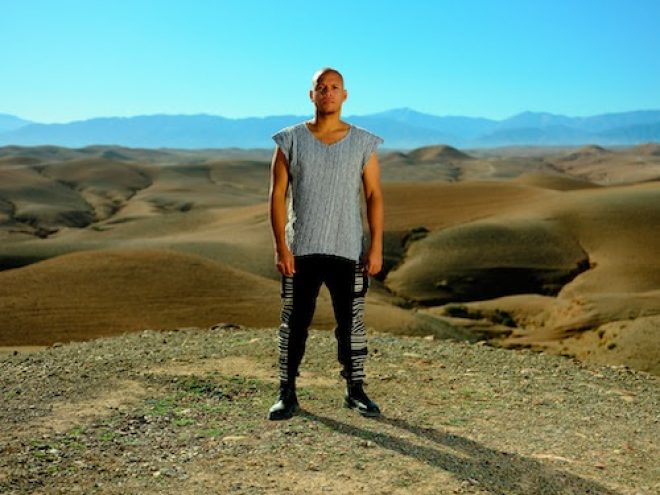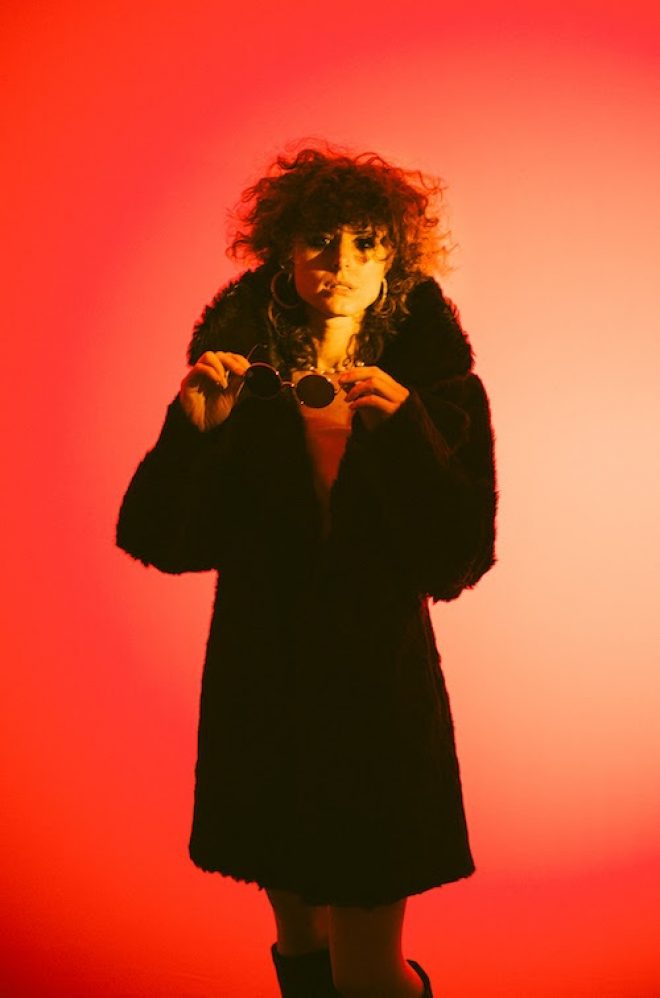 Load the next article