News
FOLAMOUR
UNVEILS "FRIENDS" FEAT VOCALS BY TIM AYRE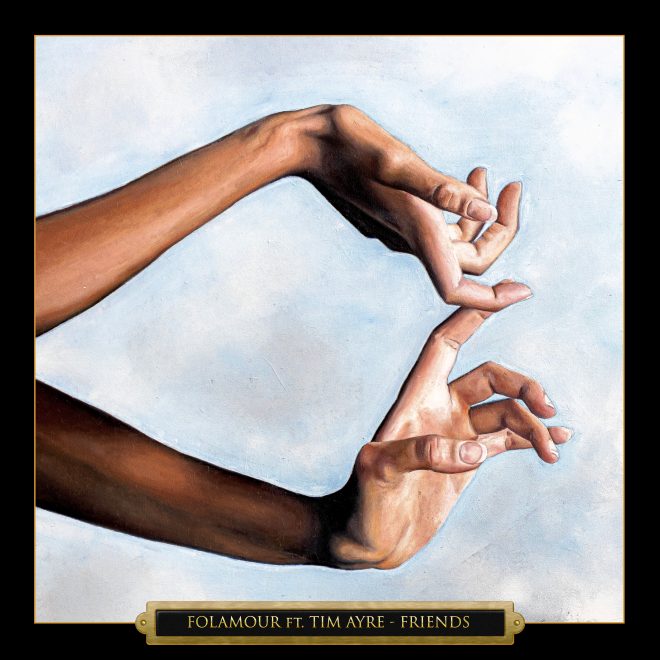 INTERNATIONAL DJ/PRODUCER/SINGER FOLAMOUR UNVEILS "FRIENDS" FEAT VOCALS BY TIM AYRE
NEW TRACK OUT NOW
LISTEN HERE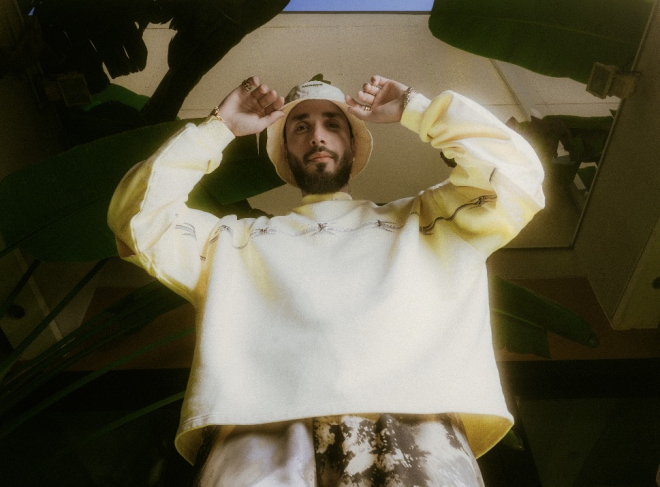 Today, international DJ & producer Folamour releases"Friends" featuring Tim Ayre, his new track out now on Columbia France / Ultra Records – listen here.
"Friends" shines a light on the importance of friendship and kindness to balance the solitude of our fast city life. For Folamour, this means being surrounded by the people he loves through the fast-paced,and sometimes solitary, life of a worldwide touring DJ. Featuring Kistuné signed and Australia based artist Tim Ayre, this groovy nostalgic track leads us through new alternative pop sounds and shows the great set of skills of Folamour, moving from kicking house productions to alt-pop catchy vibes with talent.
About the track, Folamour says ¨My friends and loved ones are the reasons to do so many of the things I do, they are my fuel and my lifeline. Dedicating this one to all the friends in the world Hope you'll feel that hymn to friendship as much as we do.¨
Folamour has announced the release of his upcoming album Manifesto for Spring 2023. Recorded between the bustling cities of Marseilles and Amsterdam (Wisseloord Studio), the artist aims to share a universal message of peace and communion. The funk/house music lover and outstanding producer, he draws inspirations from his various artistic encounters to grow his musical creativity: artists like Tim Ayre, Leisure, Amadou & Mariam, Emmanuel Jal or Jungle By Night will bring their talent and energy on this new project.
Since 2015, Folamour has played 600+ shows in more than 30 countries. His House of Love tour is now taking him to the world's biggest electronic venues and festivals – Olympia (Paris, France), Printworks (London, UK), Sonar festival (Barcelona, Spain), Solidays (Paris, France), Sziget festival (Budapest, Hungary), Dour Festival (Dour, Belgium), to name a few. For a backstage glimpse into this massive tour, don't miss the YouTube series 'For the fam'.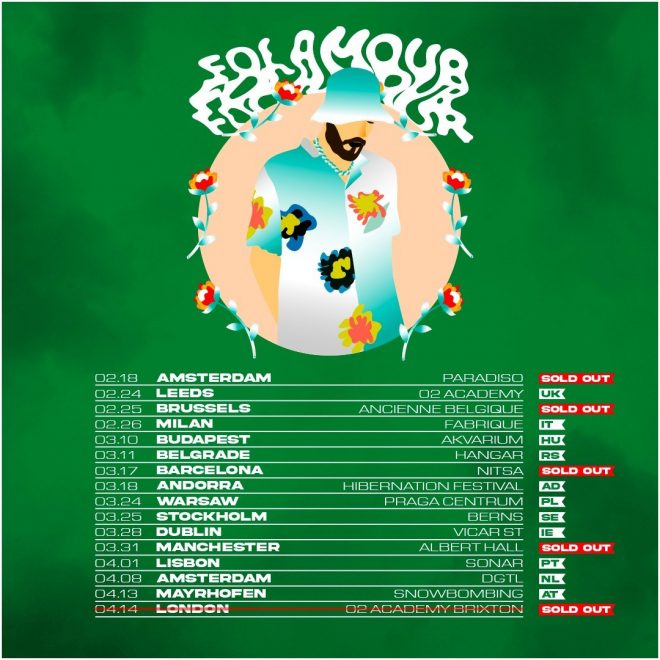 ABOUT FOLAMOUR
Folamour is a French DJ, producer and singer based in the southern France city of Marseilles. He first gained international recognition as a DJ (600+ live dates since 2015), while releasing several producer's albums. His memorable Boiler Room in 2019 (named all-time top 10 best performances by Boiler Room itself with 10M+ views) propelled Folamour to the forefront of the international House scene. Among others, this led him to perform twice at Printworks, securing a BBC Radio 1 residency or being the cover of Mixmag. He's now preparing the release of his new album project Manifesto for the Spring 2023.
HOUSE OF LOVE TOUR 2023
18.02: Amsterdam – Paradiso (NL) SOLD OUT
24.02: Leeds – O2 Academy (UK)
25.02: Brussels – Ancienne Belgique (BE) SOLD OUT
26.02: Milan – Fabrique (IT)
10.03: Budapest – Akvarium (HU)
11.03: Belgrade – Hangar (RS)
17.03: Barcelona – Nitsa (ES) SOLD OUT
24.03: Warsaw – Praga Centrum (PL)
25.03: Stockholm – Berns (SE)
28.03: Dublin – Vicar ST (IE)
31.03: Manchester – Albert Hall (UK)
01.04: Lisboa – Sonar (PR)
04.08: Amsterdam – DGTL (NL)
13.04: Mayrhofen – Snowbombing (AT)
+ more to be announced
FOLLOW FOLAMOUR
Load the next article