News
DSK RECORDS
Raxon - 'The Fall' / no_ip - 'My Place'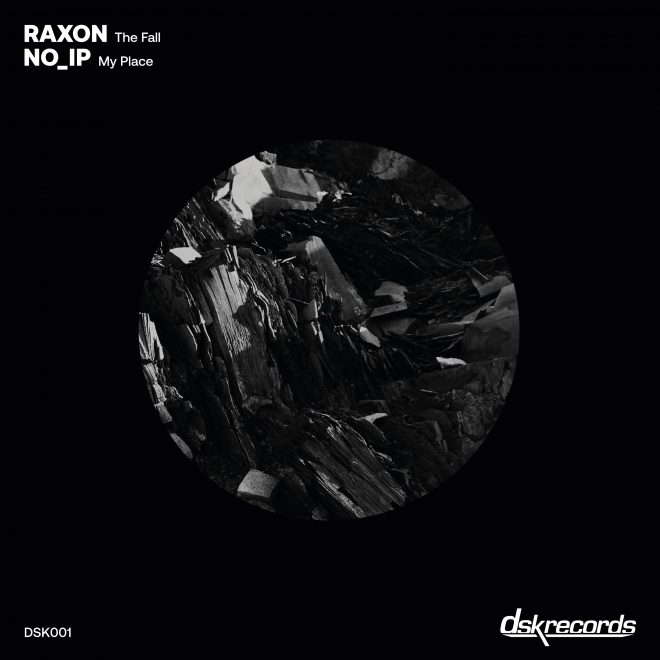 DSKONNECT is pleased to announce the 20th anniversary of the agency, born in Valencia in 2003 and currently with offices in Barcelona and Villareal.

It is a huge source of pride and satisfaction for us to announce that after 20 years dedicated to the world of booking and artist management, we are embarking on a new adventure with the launch of our own record label: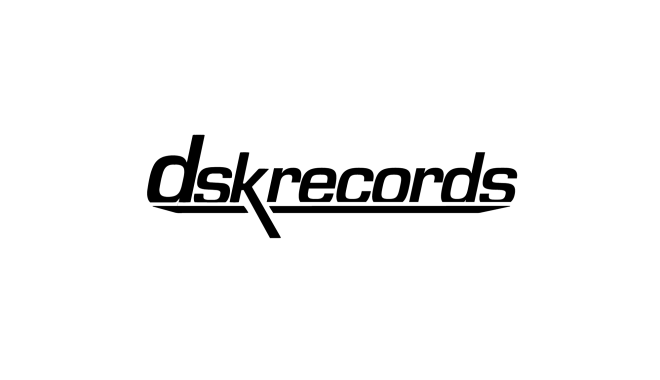 This new label, which will be launched this Friday, March 10th, will release 8 EPs throughout 2023, including 2 tracks from 2 different artists on each EP; and it features the confirmed participation of agency artists such as Raxon, no_ip, Giorgia Angiuli, GusGus, Oxia, Marc Romboy, Timo Maas, Shall Ocin, Fedele, Gardens of God and Damon Jee, among others.

Throughout the year, we plan to carry out both special showcases to commemorate the "20 Years of Dskonnect" and label showcases. Do not hesitate to contact us for further information.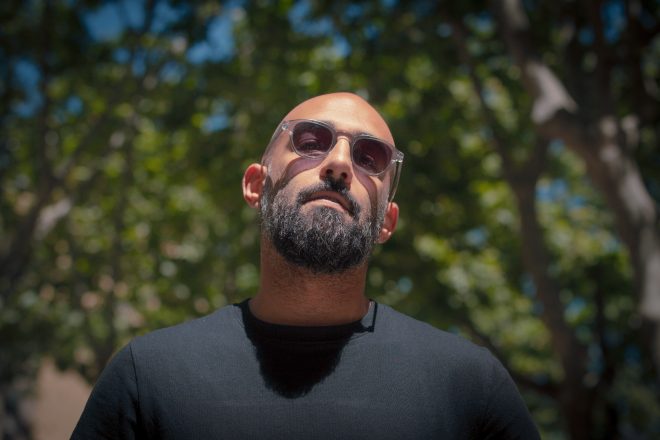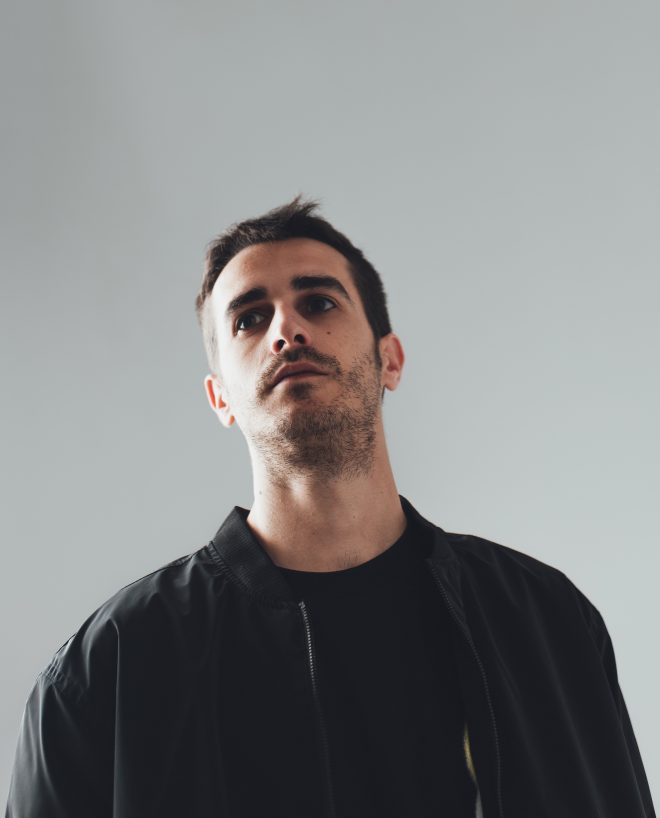 Load the next article