EVENTS
Do LaB Announces Early Bird Ticket Release for Lightning in a Bottle 2024
Laura Liendo
17 November 2023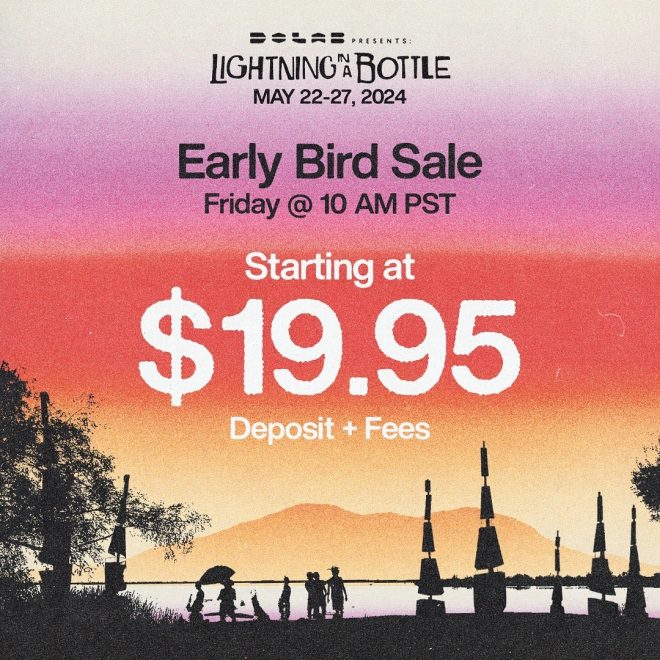 Lightning in a Bottle, Do LaB's living and breathing outpost for misfits and music lovers, creatives and experience hunters, is ready to start goofing off again this coming Memorial Day Weekend.

The 2024 edition is all about returning to why the festival started in the first place - having as much fun as possible. The LIB experience continues to be one of many facets and paths. It's a festival defined as both a transformational wonderland and a wild party where freak flags fly. A place to learn and create, but also reconnect with one's mischievous inner child, where surprises hide around every corner.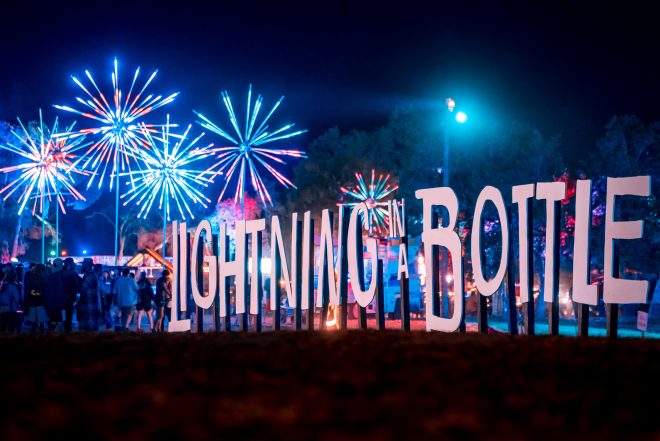 LIB's musical journey guides attendees from its wildly immersive core stages Lightning, Woogie, and Thunder, onwards to its community-run programming at The Stacks, The Junkyard, and The Grand Artique. Each stage features its own unique aesthetic, vision, and sound, balancing fan-favorite bookings with a constant sense of discovery.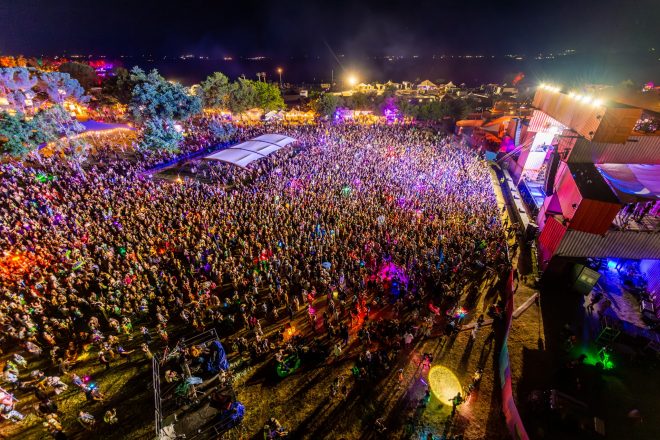 The immersive Compass area offers a diverse array of educational opportunities to engage the senses, expand the mind, and inspire community action with topics that include indigenous cultures, psychedelic medicine, climate change, love & relationships, healthy eating, and more. Attendees can learn from the past and present in order to better integrate, collaborate, and thrive in our world's future.

Do LaB have created a legacy from the ground up since – one with a loyal community of free spirits chasing the imaginative, boundary-breaking rush felt at its very first celebration
Early Bird tickets will be available starting at 10am PT on November 17th and will remain on sale until November 24th on the Lightning in a Bottle website
Load the next article