MUSIC
Crywolf & AWAY
Launch Haunting New Collaborative Project ANTAGONÏZER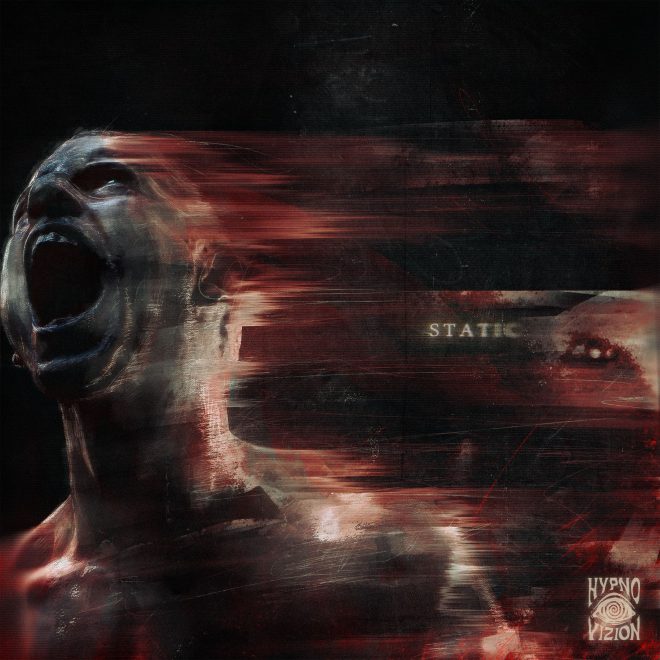 Crywolf & AWAY Launch Haunting New Collaborative Project ANTAGONÏZER

First Single 'STATIC' out now via Rezz's label imprint HypnoVizion
Buy/Stream 'STATIC' https://hypnovizion.lnk.tt/static
Today, alt-electronic artist Crywolf and experimental producer AWAY announce their new collaborative project ANTAGONÏZER with their debut single 'STATIC'. The single serves as the first off their forthcoming EP due out this year on Rezz's label HypnoVizion.

A dark and enticing introduction to ANTAGONÏZER, 'STATIC' is an exhilarating first taste of what's to come from the ominous bass duo. Enraptured with gritty basslines and distorted percussion, 'STATIC' is an eerie, hair-raising sonic experience that analyzes the primitive nature of the human condition. The foreboding tone of the track is omnipresent throughout, with AWAY's perilous production and Crywolf's spine-tingling vocals coalescing for a maniacal and rebellious sound. A tantalizing track from start to finish, 'STATIC' offers a glimpse into the twisted world Crywolf and AWAY have created with ANTAGONÏZER.

Describing the track, ANTAGONÏZER said, "'STATIC' delves into the primordial archetypes of our psyches, the cold, furious, primal drives within all of us that terrify us with their alien ways. Remnants of our scaled ancestors still present in our brainstems. Watching, waiting… hungry."

ANTAGONÏZER, the brainchild of Crywolf and AWAY, is not for the faint of heart. After a period of intense incubation, ANTAGONÏZER was born. The music of ANTAGONÏZER is a sonic dive into the darkest depths of the human psyche. AWAY's striking production combined with Crywolf's raw, poetically ruthless lyricism unleashes a visceral musical assault seething with a brutal energy rarely found in the world of electronic music. Unearthing the buried primal side of the listener's mind, it is a musical experience as unsettling as it is liberating.

Both known as boundary-pushing and uncompromising artists in their own right, collaborators Crywolf and AWAY have already firmly cemented their places as two of electronic music's most innovative and exciting artists, with dozens of chart topping releases under their belts and ravenously loyal followings. The combination of their talents across three previous collaborations has resonated with listeners in uniquely potent ways, skyrocketing into multi-millions of streams and becoming fan favorites almost immediately upon release. After recognizing the natural artistic synergy between them and seeing such intense support, forming a collaborative project was a no-brainer.

With their first single 'STATIC' releasing on Rezz's HypnoVizion imprint in May, along with a full EP and many collaborations to follow, ANTAGONIZER's addictive and cathartic sound is primed for an unheavenly rise. Stream 'STATIC' out now.

Connect with ANTAGONÏZER
Twitter | Instagram | Spotify

Connect with Crywolf
Website | Facebook | Twitter | Instagram | Spotify | Soundcloud

Connect with AWAY
Facebook | Twitter | Instagram | Spotify | Soundcloud

Connect with HypnoVizion
Website | Facebook| Twitter | Instagram | Spotify | YouTube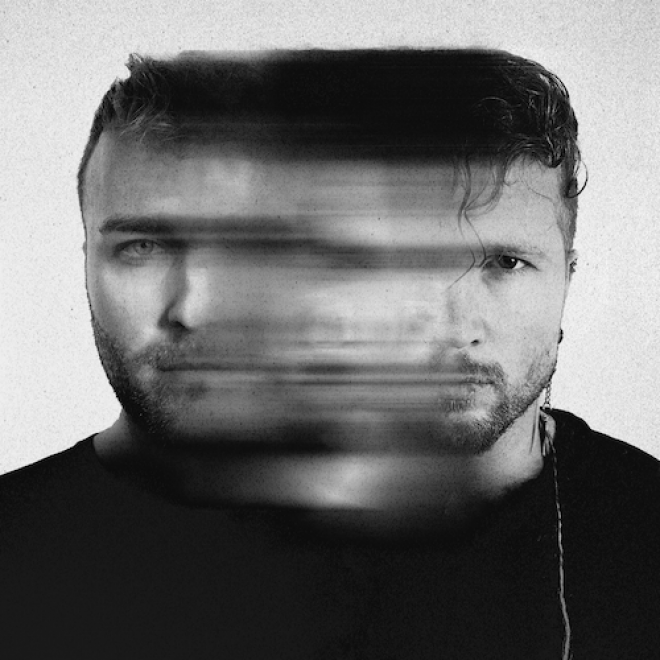 Load the next article