News
ARGY
«Pantheon» Claims No.1 Spot on Beatport Overall Chart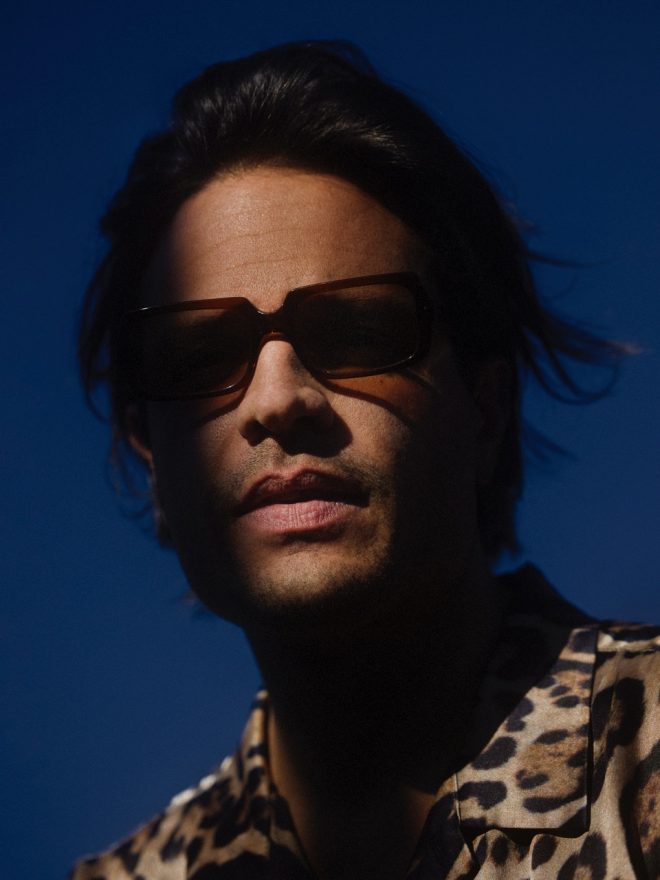 Follow ARGY on Soundcloud / Instagram / Facebook
Greek artist Argy has had a superb start to 2023 as his latest track 'Pantheon' has gone to #1 on Beatport's influential Overall Chart. The track is a collaboration with Goom Gum on the mighty Afterlife label and it is another fine showcase of the long time tastemaker's unique sound as he heads out on the road to play Doha, Milan, Dubai, Rhajastan, an India tour in March as well as places like Tel Aviv, Miami Music Week, Upperground x Printworks in London and much more.
Argy has been lodged deep in the scene for many years now, but always comes up with fresh new sounds. He is no stranger to big hits having served up the likes of 'Ketuvim' (arguably the song of summer '21) and 'Tataki' also on Afterlife. Next to his always emotive, artfully crafted tracks, Argy remains an in demand DJ who has held Ibiza residencies at clubs like Amnesia, DC10, HiIbiza, Destino, and Pacha while also playing across the rest of the world's best clubs.
ARGY celebrates "Pantheon" going No.1 on Beatport with a video from a church
https://www.instagram.com/reel/Cnh1MFXBOCk/?igshid=MDJmNzVkMjY=
Tale Of Us early support "Pantheon" at Printworks, London
https://www.instagram.com/reel/CljctM_BjxD/?igshid=MDJmNzVkMjY=
His latest musical gold, 'Pantheon,' is a spine tingeing cut with rousing vocal symphonies and a rolling bassline that casts a real spell on the club. For that reason it has found favour far and wide: Pete Tong premiered it on BBC Radio 1 with DJ titans like Tiesto, Armin van Buuren, David Guetta and Camelphat all supporting while Tale of Us got great reactions when they played it at Afterlife Printworks London, Afterlife Miami, and in Tulum.
With this epic track Argy has kicked off what is sure to be another big year for the ever evolving artist.
Tour Dates
27JAN - Doha Black Orchid
10FEB - Milan VOLT
11FEB - Dubai Soho Garden x Code
19FEB - Rhajastan Namascray Desert in India
01-05MAR - India Tour
09MAR - Tel Aviv Upperground x Expo
11MAR - São Paulo Afterlife x Arca
22MAR - Miami MMW
20APR - Antalya Magic Break Festival
21APR - Tallin Tallin Cruise Ship Terminal
22APR - London Upperground x Printworks
Load the next article