News
Francis Mercier and Grammy Award Winning Reggae Group Black Uhuru
Co-Release 'Welcome To Dinna'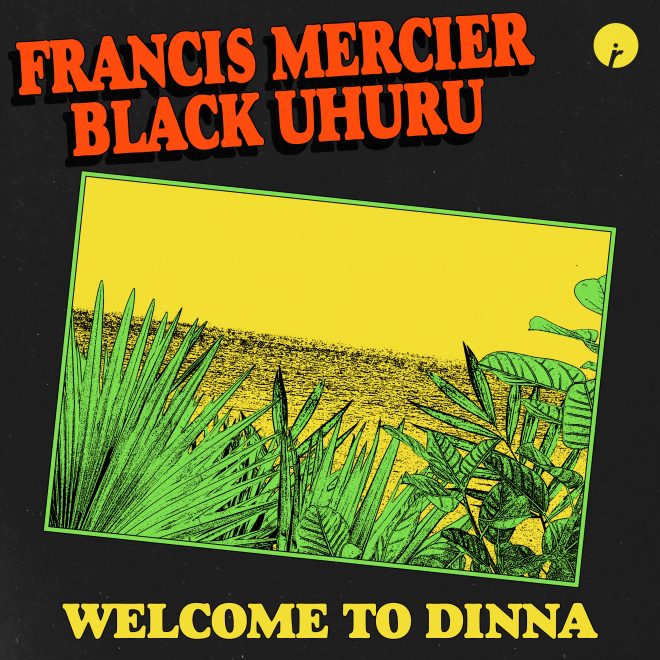 Francis Mercier and Grammy Award Winning Reggae Group Black Uhuru Co-Release 'Welcome To Dinna'
Buy / Stream 'Welcome To Dinna'
http://insom.co/WelcomeToDinna

High res visual assets and press photos available here.

Today, acclaimed Haitian producer Francis Mercier and legendary, Grammy-winning Jamaican reggae band Black Uhuru release their collaboration "Welcome to Dinna" on powerhouse record label, Insomniac Records. Gifted Moroccan guitarist Neyl Nejjai serves up infectious riffs that tie the track's bassline and breezy vocals together, creating a feel-good summer groover with tasteful global appeal.

Francis Mercier has been reshaping the house music landscape with a culturally rich sound that incorporates deep, melodic, and worldly elements. This star-studded collaboration is of huge personal significance to Francis, having been inspired by the sound of Black Uhuru during his youth in Port-au-Prince. "Welcome To Dinna" is a modern take on Black Uhuru's classic "Guess Who's Coming to Dinner" from 1979, and this new vivacious groove weaves through spry hand percussion, feverish guitar play, and the group's iconic, enduring vocals.

Black Uhuru is a genre-defining band from the second wave of Reggae who is the first to ever win a Grammy in the genre in 1984. The prolific band recently celebrated their 50-year anniversary in 2022, also now having 8 Grammy nominations and record sales rivaled only by Bob Marley in the Reggae genre, allowing them to become 'Ambassadors of Reggae'.

This single marks Francis' second appearance on the Insomniac imprint, following his breakout single 'Sete' alongside BLOND:ISH, which enjoyed 16 weeks in Beatport's Top 10 overall chart and drew praise from Billboard, Forbes, and BBC Radio 1. Francis is slated to perform at this year's Coachella and has headline shows coming up at Spybar (Chicago), The Midway (San Francisco), Miami Music Week, Coachella, and other esteemed venues around the globe.

"During my teenage years in Haiti, I was a big fan of Black Uhuru. I was listening to them quite often, and they would always uplift me with their incredible reggae sound. Fast-forward 20 years, to now be officially collaborating with one of the greatest reggae groups to ever exist, it is truly a full-circle life moment for me. I cannot wait to release this record with Insomniac, as our follow up to 'Sete' which received a huge response in the dance scene." - Francis Mercier

Francis Mercier continues to make international waves across today's electronic music scene and does so by carrying on his mission to bring together sounds and artists from all corners of the world.
Francis Mercier Upcoming Tour Dates
March 17 – Soubois, Montreal
March 18 – Spybar, Chicago
March 19 – The Midway, San Francisco
March 23 - Freehold, Miami
March 23 – W South Beach, Miami
March 25 - Baoli, Miami
March 30 – Cafe Del Mar, Phuket
March 31 – Cassio, Hong Kong
April 2 – Savaya, Bali
April 15 – Coachella '23, Indio
April 21 – Heineken Stage, Indio
April 22 – Coachella '23, Indio
April 27 – Le Cabestan, Casablanca
April 28 – Yoko x Pont Alexandre III, Paris
Connect with Francis Mercier
Website | Facebook | Instagram | Spotify | Twitter | YouTube
Connect with Black Uhuru
Website | Soundcloud | Facebook | Instagram | Spotify | Twitter
Connect with Insomniac

Website | Soundcloud | Facebook | Instagram | Youtube | Twitter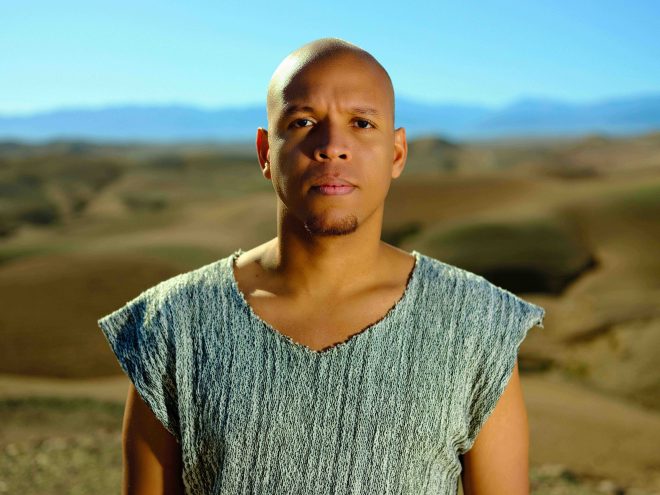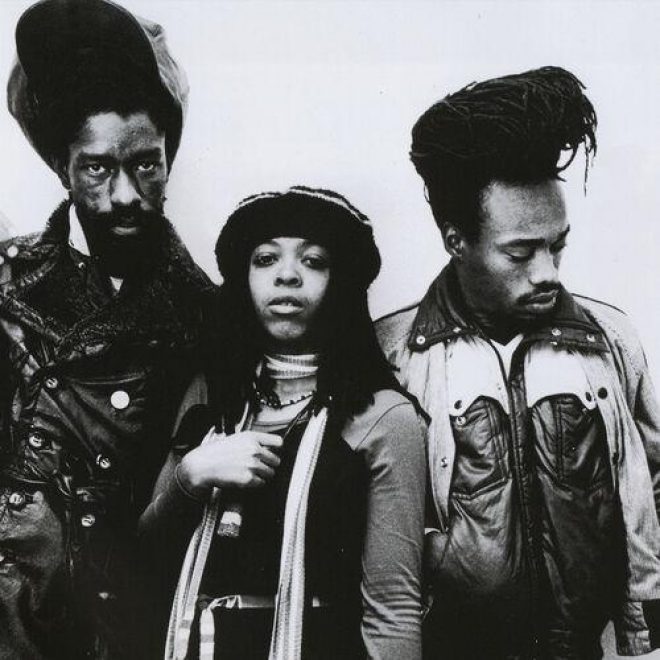 Load the next article