MUSIC
LE YORA
The Berlin-based quartet release their second single from upcoming debut LP 'Labyrinth'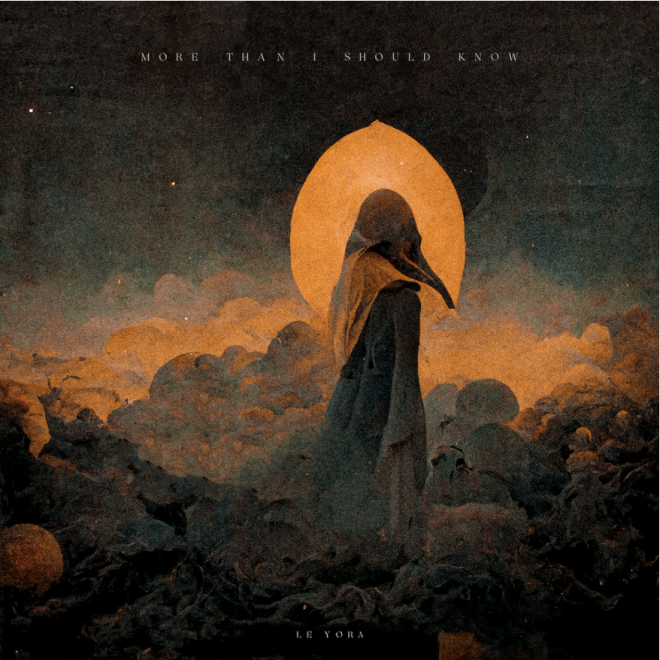 LE YORA drum up album buzz with anthemic 'More Than I Should Know'
The Berlin-based quartet release their second single from upcoming debut LP 'Labyrinth'
Le Yora - 'More Than I Should Know' (Ascension)
BUY/STREAM 'MORE THAN I SHOULD KNOW' HERE
Electronica quartet Le Yora are back with 'More Than I Should Know' out on 3rd March, their second single from highly anticipated debut album Labyrinth, due later this year.
LE YORA, a new collaboration between four of Berlin's most exciting DJs and producers SOMMA, Jewels, yuma. and MAGNUS, continue a momentous 2023. As well as announcing their upcoming debut album Labyrinth, the quartet recently launched Ascension, their own record label and events brand, along with an acclaimed single of the same name - which has already received over 200k streams.
New single 'More Than I Should Know' is another perfect example of LE YORA's signature brand of melodic techno, adorning an atmospheric soundscape with indie-inspired vocals rooted in the quartet's background in songwriting. "I've seen more / more than I should know" sings MAGNUS in an anthemic chorus, peeling back the layers of reality as bright arpeggio synths fill the mix.
Over the past two years as solo artists the four members of LE YORA have each built a loyal fanbase thanks to a string of releases via Selected, which together garner over eight million monthly streams on Spotify alone. These include SOMMA's 'I Don't Wanna Know' with over 55 million streams and yuma.'s 'Sleepless' with over 30 million listens. Starting in the fall of 2021 the four came together and, over the course of six months, wrote, recorded, and produced their debut album Labyrinth across various locations including Berlin, New York, and Glasgow.
LE YORA's background is steeped in DIY culture. As solo artists, SOMMA, Jewels, yuma. and MAGNUS have all taken ownership over each aspect of their artistic vision, from songwriting and producing to mixing and visual art. While they grew up listening to club music, each of the four started their musical journey writing songs before entering the world of DJing. Now, going back to what they love most, LE YORA are hellbent on combining all their influences and skills to create a new wave of techno invention.
'More Than I Should Know' is another exhilarating glimpse of the quartet's debut album, showing off LE YORA's talent for songcraft combined with pure anthemic techno.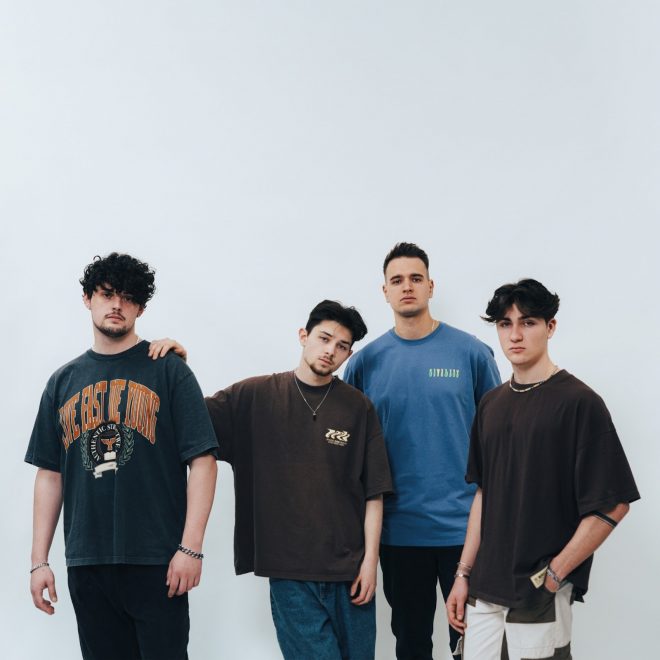 Load the next article